The story
This sailor knit with zipper is designed to be both practical and pretty. Which makes it perfect for both catching lobsters and attending a lobster party.
It is made from an Italian yarn and is knitted in Portugal. The fabric is made from lambswool, recycled lambswool, and recycled polyamide. A composition that keeps its shape better than 100% wool products and feels better on the skin. We developed the fabric to extend the life span of the product without compromising the quality.
Highlights
• High neck
• Metal zipper
• Long sleeves
• Foldable cuff with thumb hole
• 80% Wool
Specifications
• COLOR: Light Grey Melange
• FABRIC: 35% Recycled Lamb's Wool, 45% Lamb's Wool, 20% Recycled Polyamide
• FIT: Regular Fit
• WASH: Wool setting, 30 degrees
• Manufactured in Portugal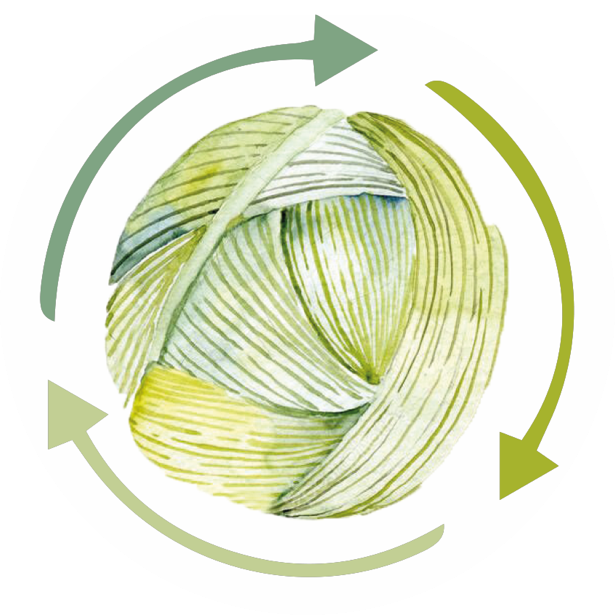 Recycled fabric
We believe that clothing should be considered a circular resource and are working on multiple fronts to give old textiles new life.
Therefore, this product contains recycled fabrics.
We continuously strive to develop new materials that are environmentally friendly without compromising on quality or the product's long lifespan.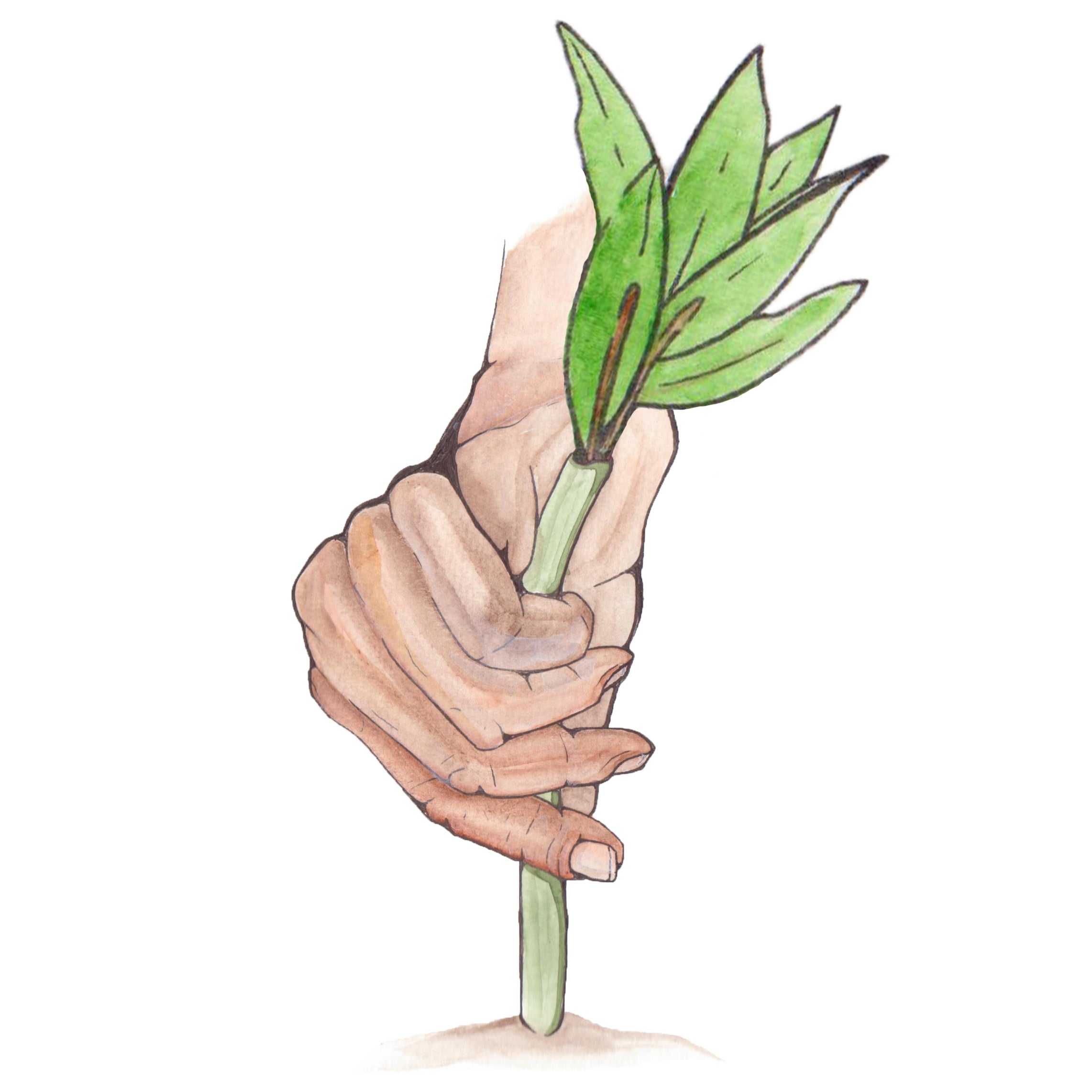 1 product = 1 seatree
For every LAKOR product you buy, a mangrove tree is planted along the coast of Madagascar. With your help biodiversity will thrive and locals are provided with both jobs and a natural protection of their coast line.
Upcycling the used
We hope, it will be a long time before you and your clothing part ways. But when that day comes, we encourage you to return the product to our stores where we will use it for upcycling or charity.
In return, we will give you a discount on your next order.