The story
The Shipster is the first character in the LAKOR universe and the child that the old Danish fishermen and Captain Haddock never had. The original version on a T-shirt has been a bestseller for many years and this newer version is an homage to the legendary figure.
Highlights
• Hand-drawn design
• Nice soft quality
• Danish design - manufactured in Portugal
• Includes clothing deposit
Specifications
• COLOR: Light Grey Melange
• FABRIC: 100% Organic Cotton
• FIT: Regular Fit
• WASH: 30 degrees
• Manufactured in Portugal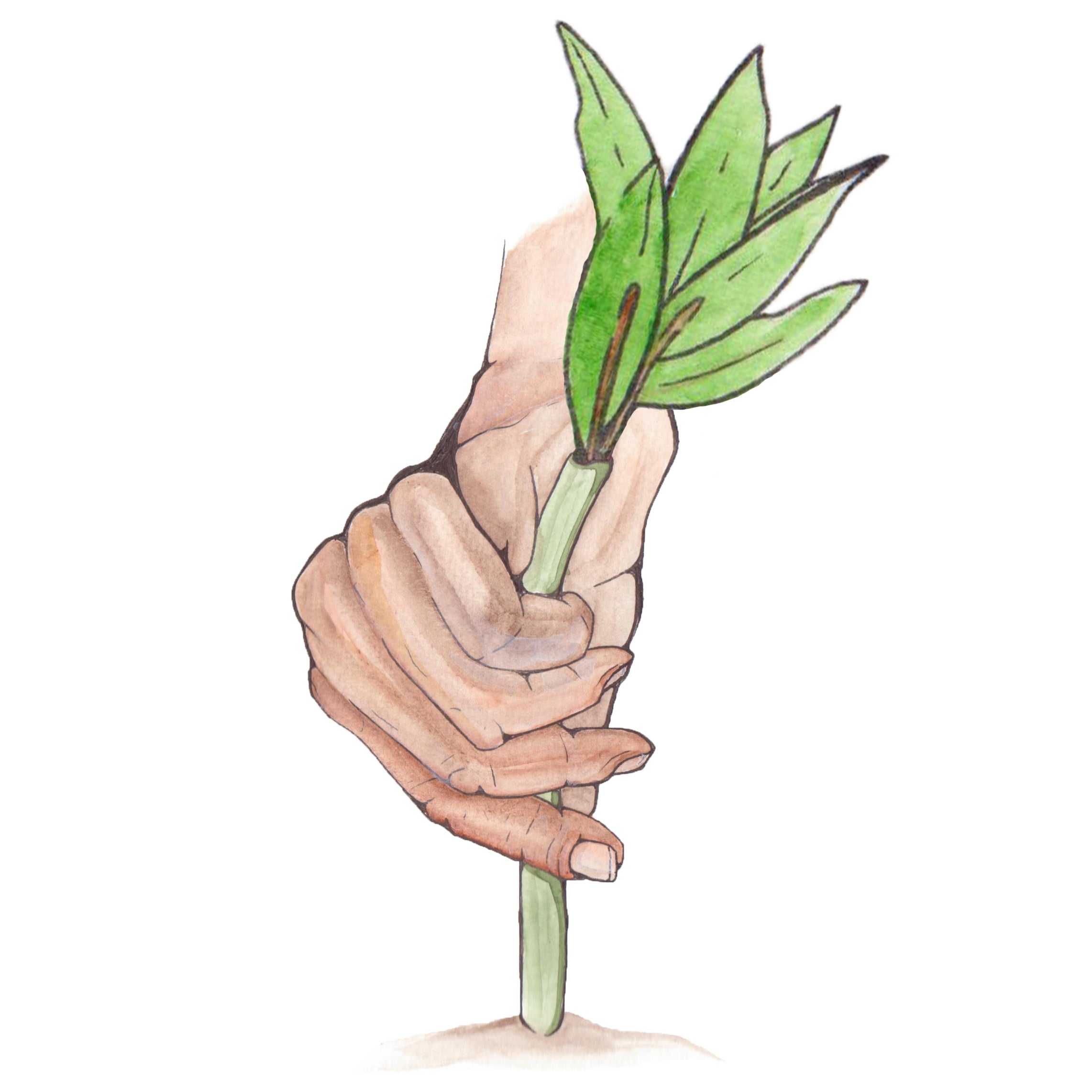 1 product = 1 seatree
For every LAKOR product you buy, a mangrove tree is planted along the coast of Madagascar. With your help biodiversity will thrive and locals are provided with both jobs and a natural protection of their coast line.
Upcycling the used
We hope, it will be a long time before you and your clothing part ways. But when that day comes, we encourage you to return the product to our stores where we will use it for upcycling or charity.
In return, we will give you a discount on your next order.