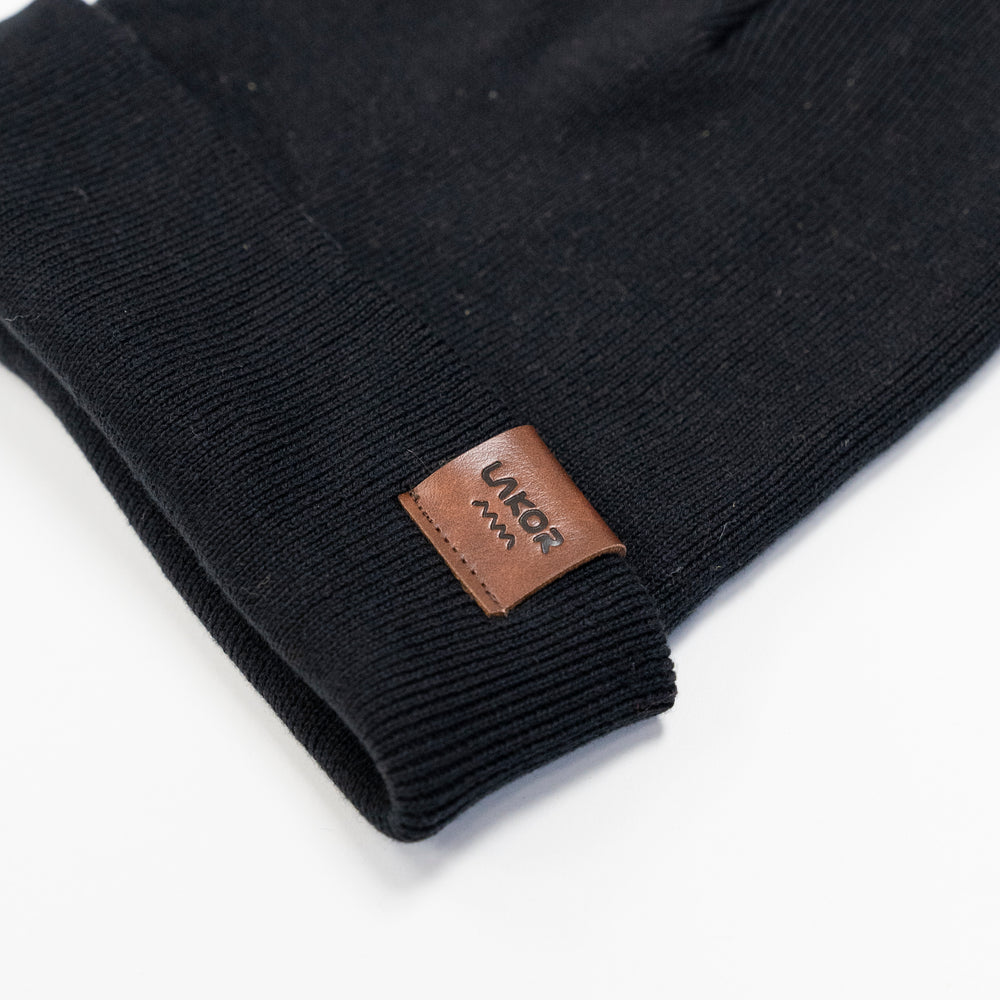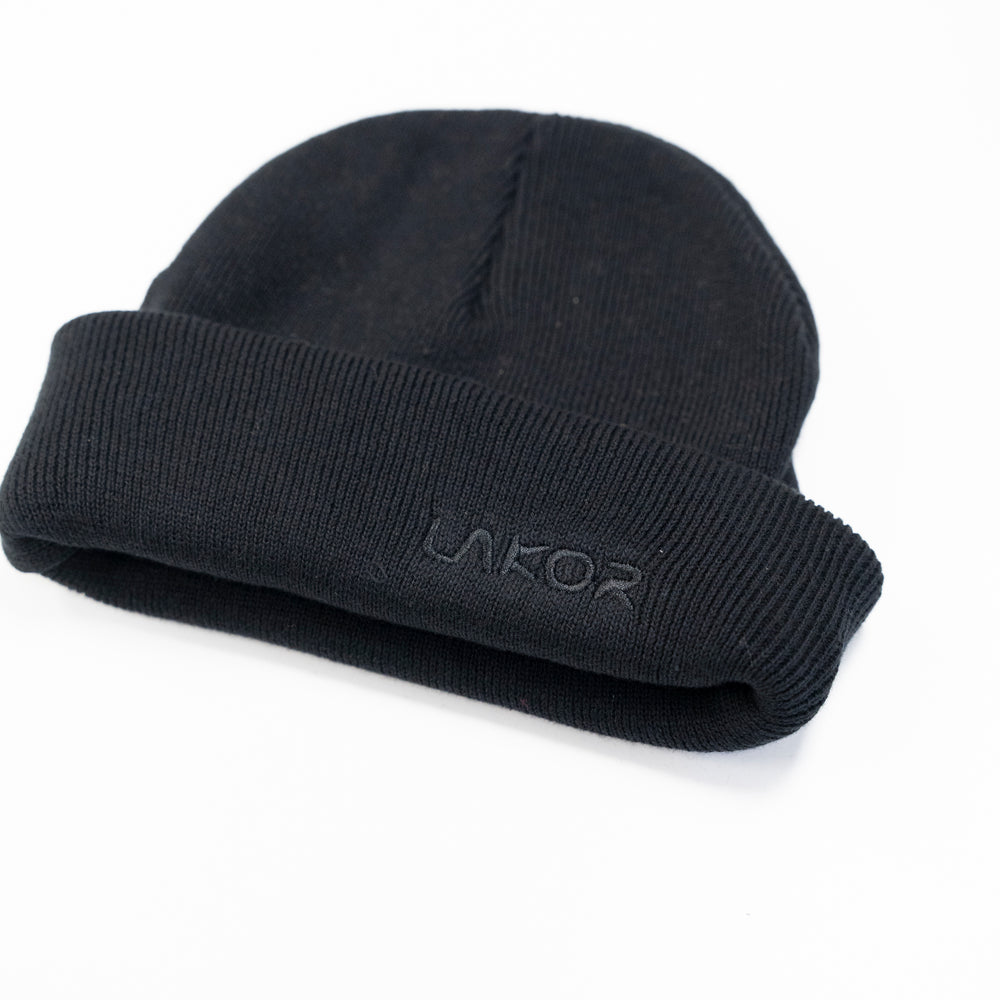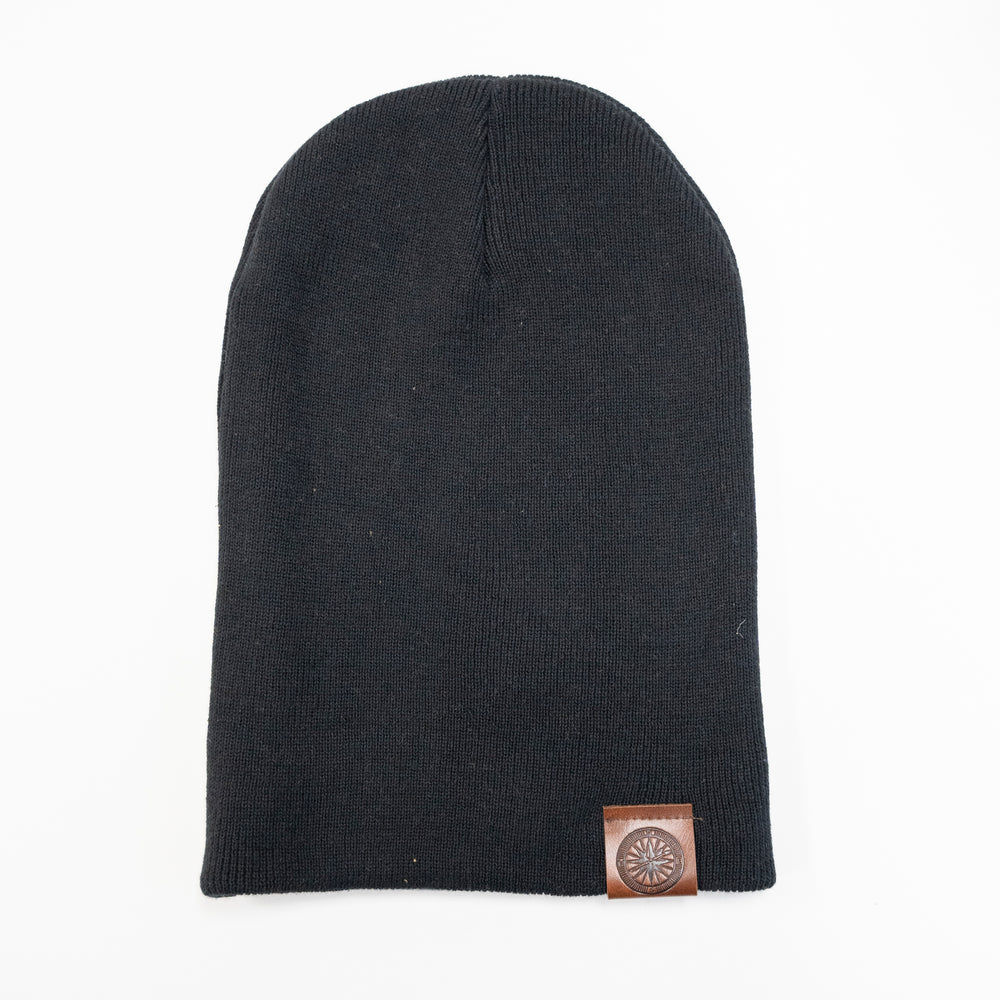 The Story
This beanie gives you three 
styles in one. Use it as a regular beanie, 
f
old it to be a tall beanie, or wear it up high as a 
sailor would! Our goal has been to make a hat you can wear all year round, no matter if 
you 
want to
shield
 your ears from a snowstorm or want to 
look like the locals
 when 
hiking
in the
 Alps.
Highlights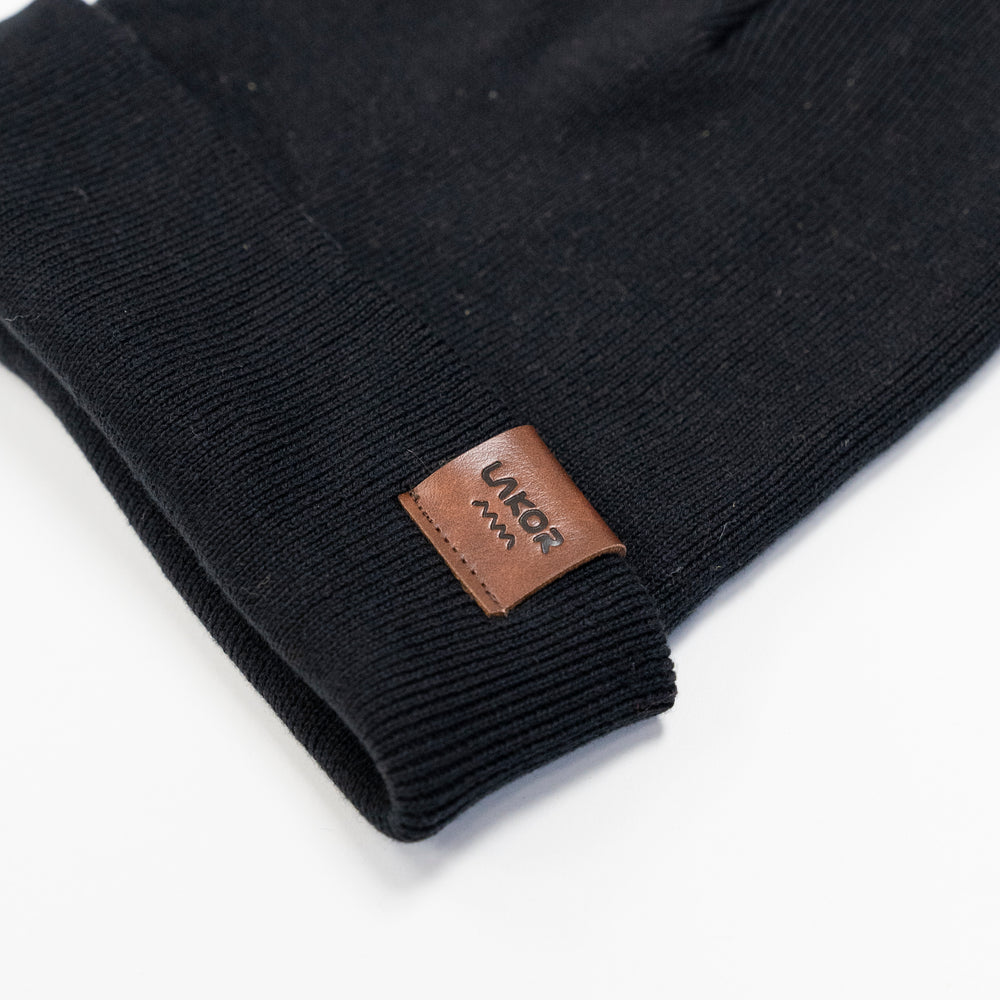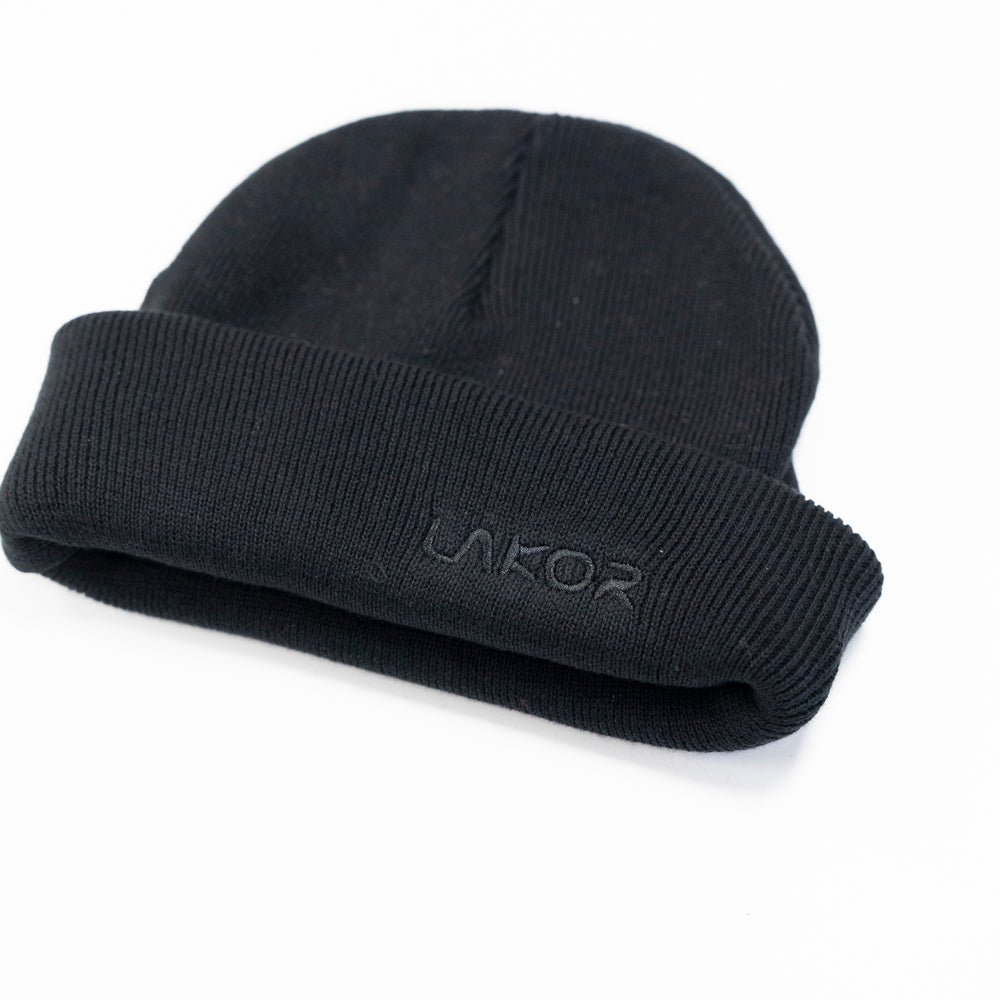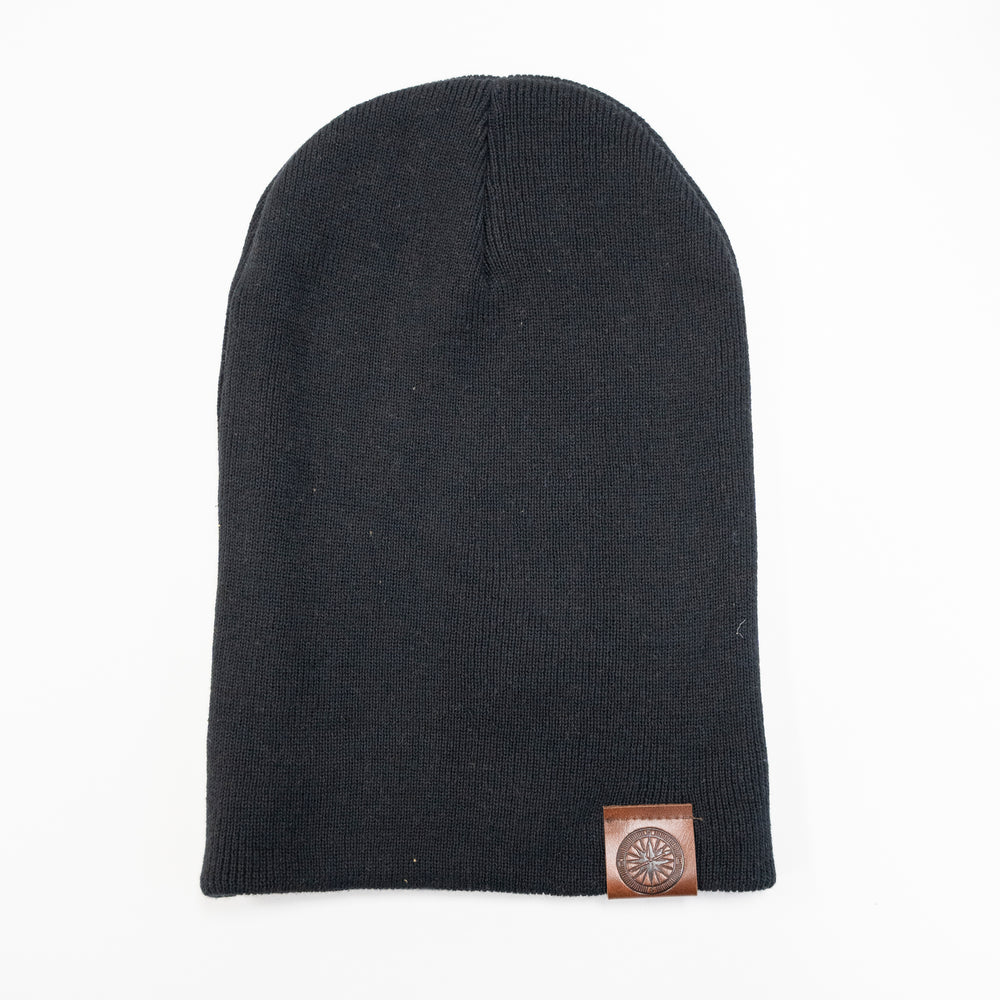 1 Product = 1 Seatree
For every LAKOR product you buy, a mangrove tree is planted along the coast of Madagascar. With your help biodiversity will thrive and locals are provided with both jobs and a natural protection of their coast line.