Turbo Turtle Poster
Free EU shipping from 100€
Pay with Paypal, Klarna & more
100 days Right of Return
The story
The turtle's reputation for being a slow animal is a social construct that the turtle in this design chose to do away with. After looking at himself in the mirror and concluding that he was born with built-in safety equipment, he made the progressive decision to acquire a skateboard. #vivelaevolution
Specifications
• SIZE: A3
• FABRIC: 250 g. Cradle to Cradle Certified® paper
• Manufactured in Denmark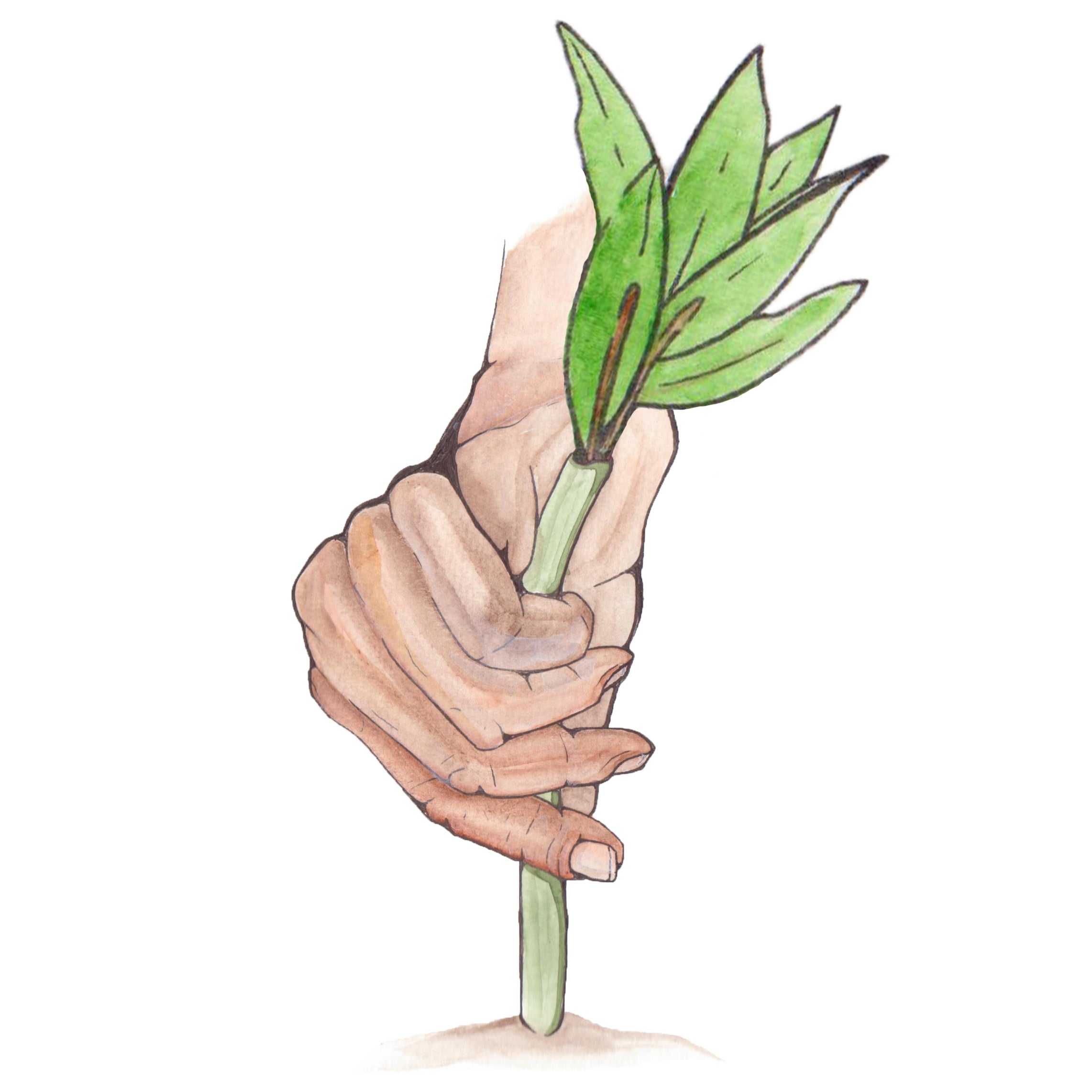 1 product = 1 seatree
For every LAKOR product you buy, a mangrove tree is planted along the coast of Madagascar. With your help biodiversity will thrive and locals are provided with both jobs and a natural protection of their coast line.
Upcycling the used
We hope, it will be a long time before you and your clothing part ways. But when that day comes, we encourage you to return the product to our stores where we will use it for upcycling or charity.
In return, we will give you a discount on your next order.