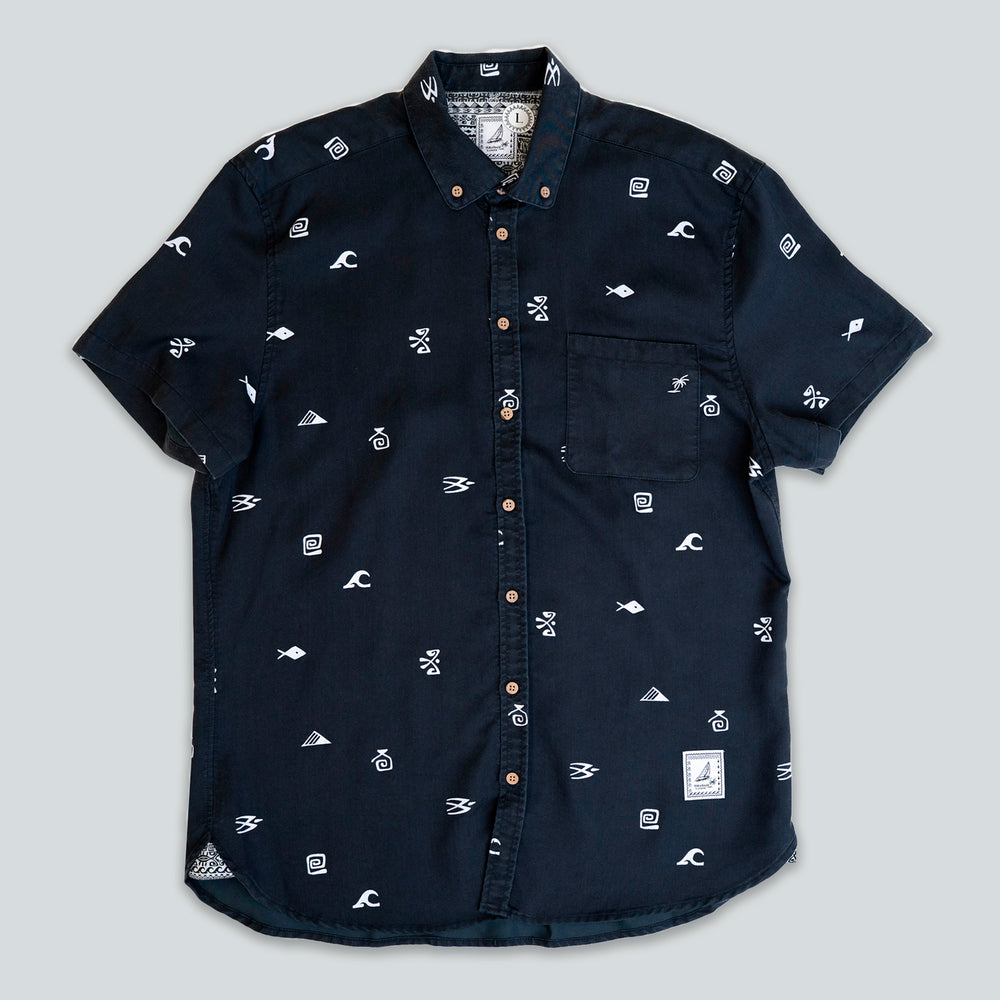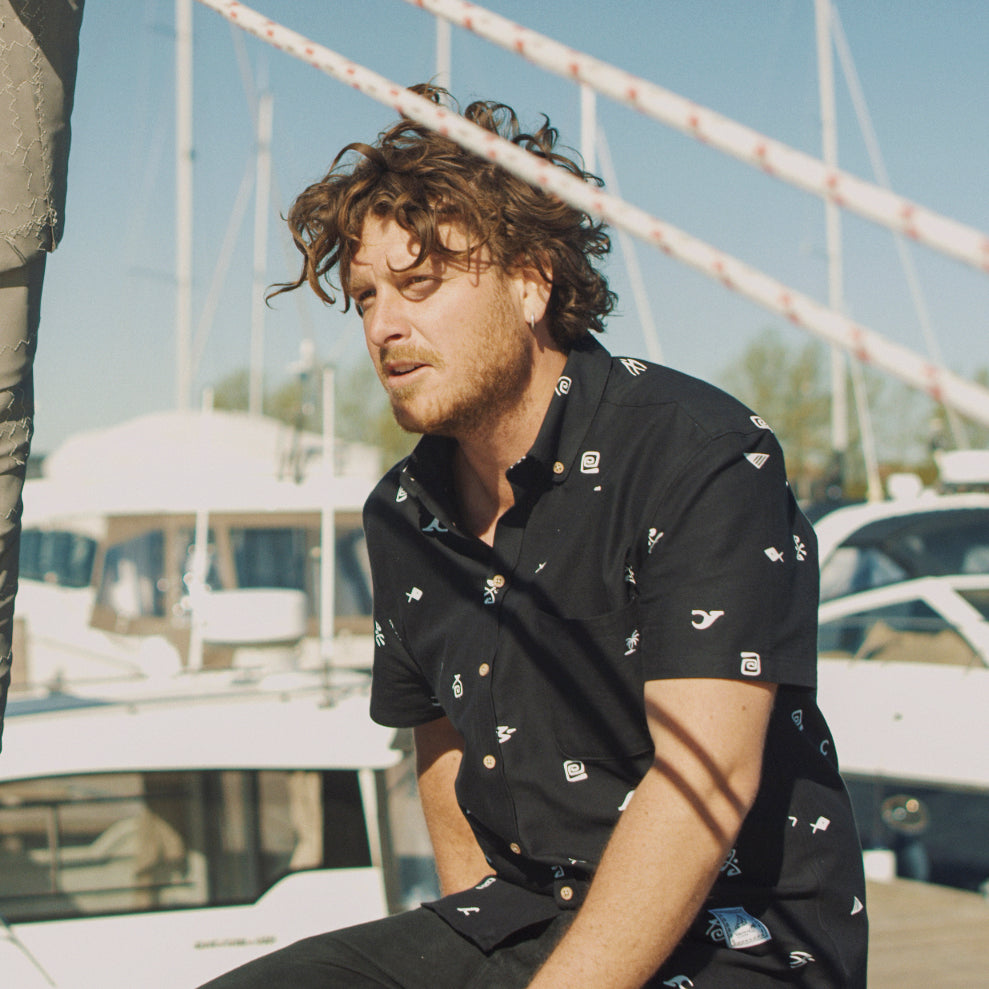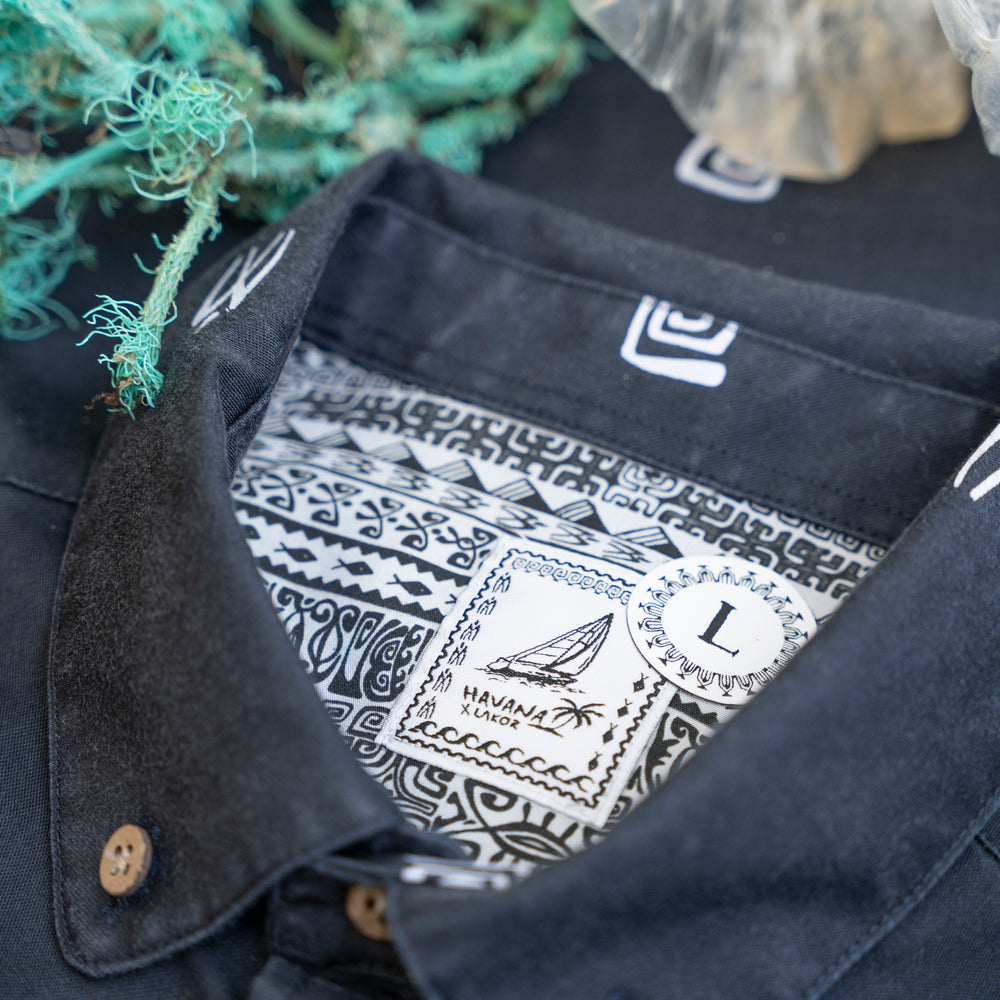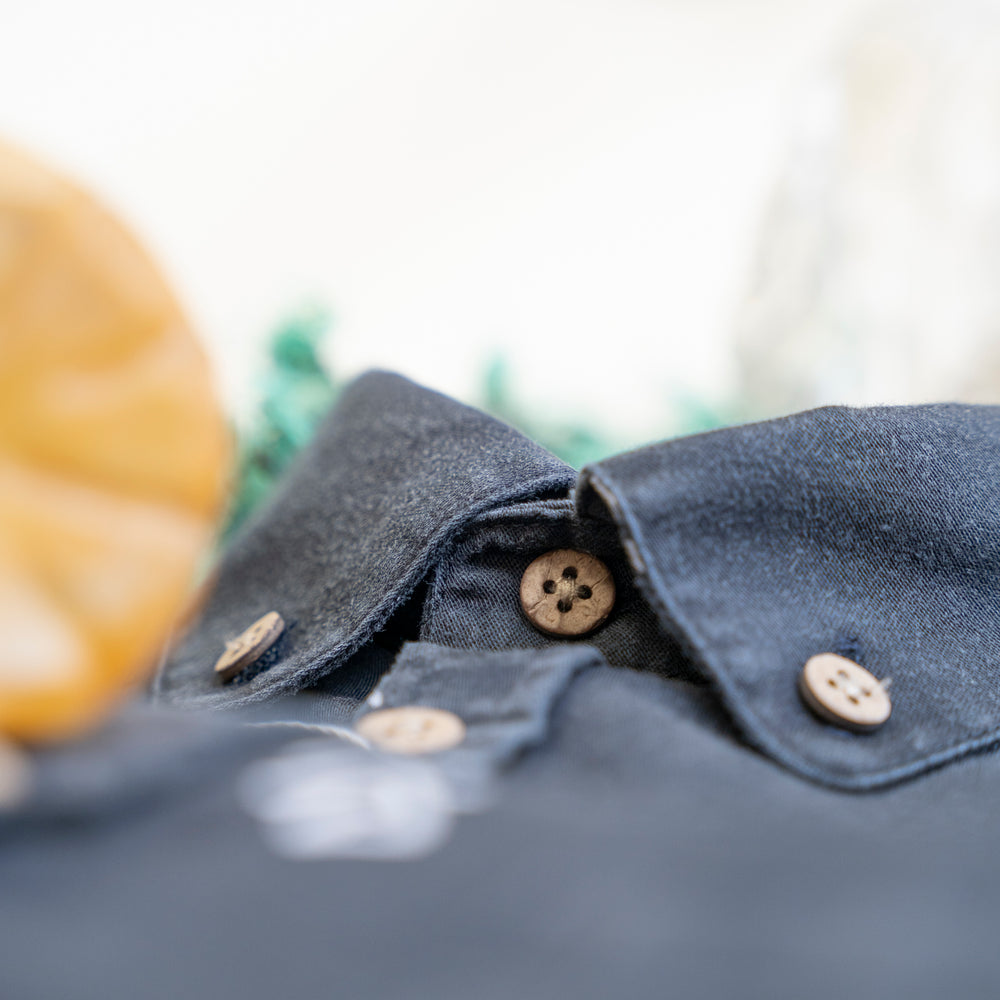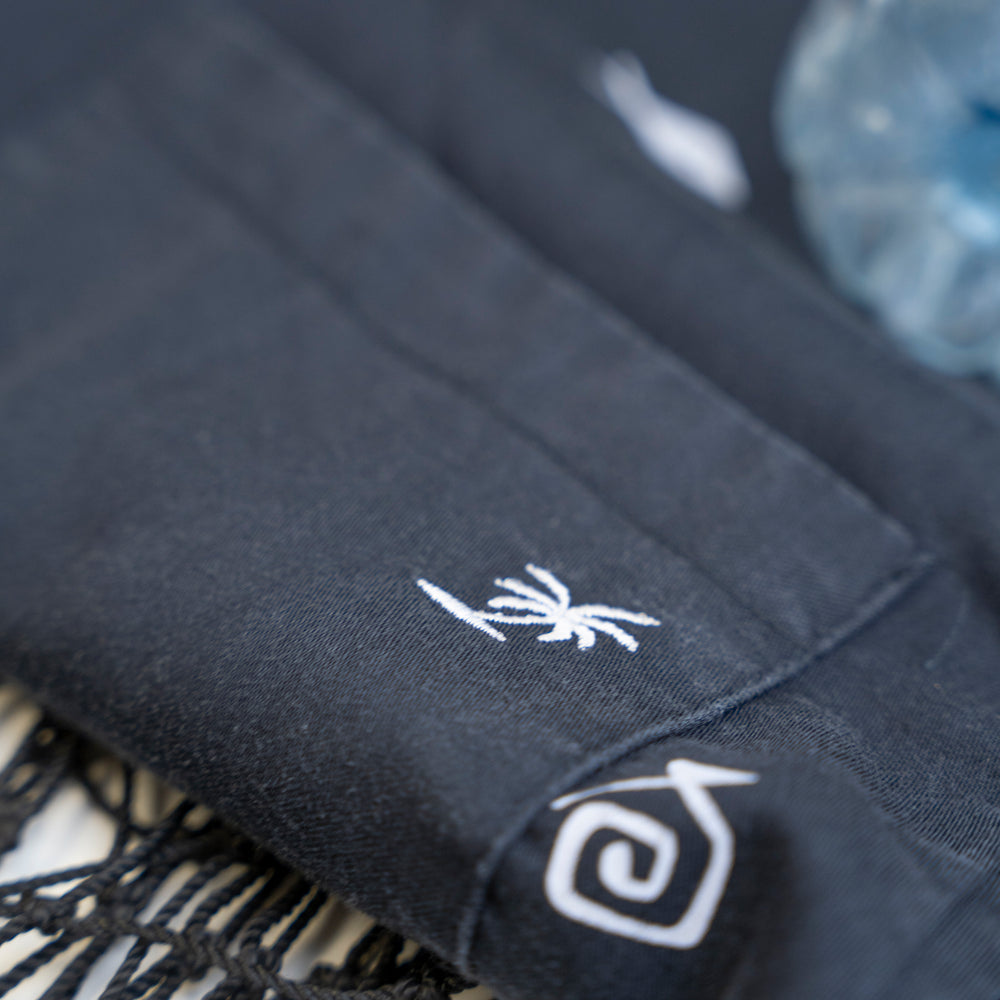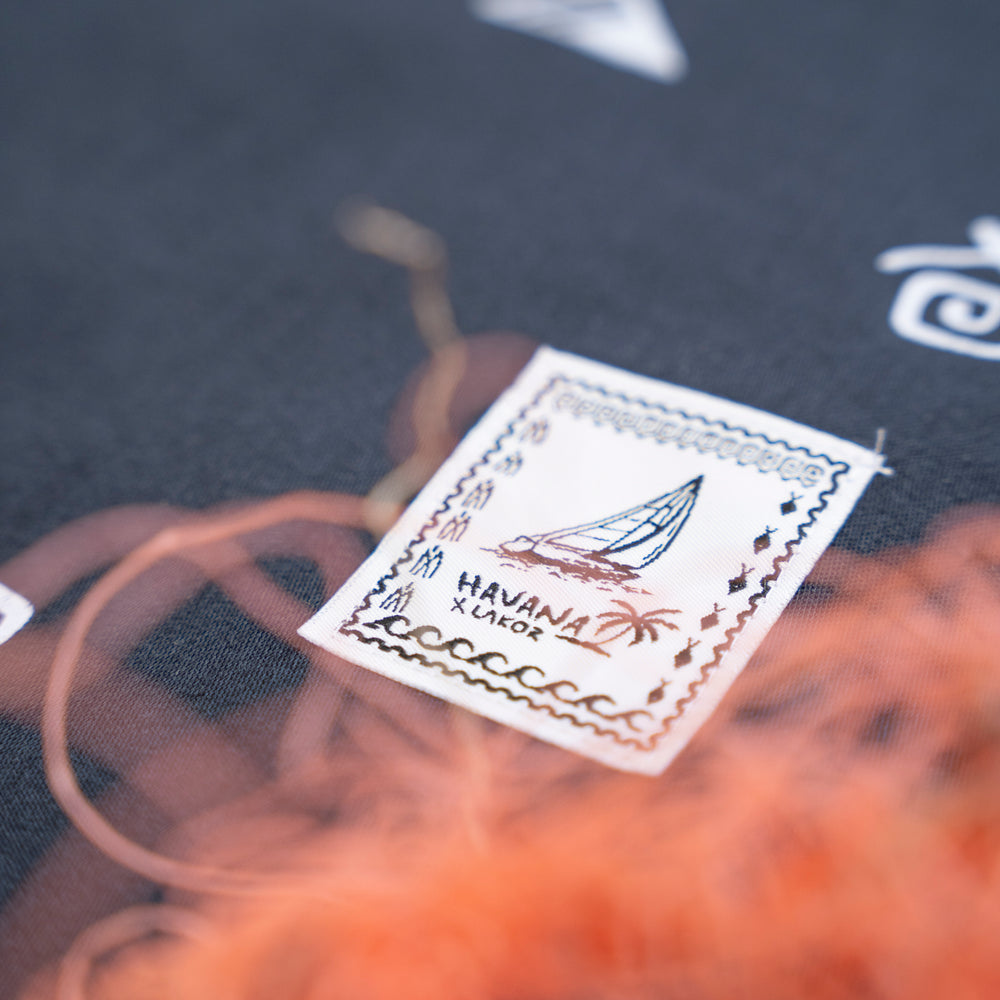 The Story
In collaboration with the Danish explorers - and brothers - Emil and Theis, we developed inspired by their travels in Polynesia. Its "beach-washed" look will take you to far-away beaches and tropical coasts.

The symbols you will find on this shirt are inspired by the Polynesian tattoos they had made by locals on their journey. The symbols speak for example of nature's eternal change and love for the sea.

By buying a LAKOR X HAVANA shirt, you support the initiative Plastic Change with the objective of reducing plastic pollution and 'Together for a Clean Ocean' that has already collected more than 600 tons of plastic waste from the seven seas.

Product Information
• COLOR: Black
• FABRIC: 67% Lyocell, 33% SEAQUAL® YARN polyester
• FIT: Regular Fit
• WASH: 30 degrees


Highlights

• One product sold = One mangrove tree planted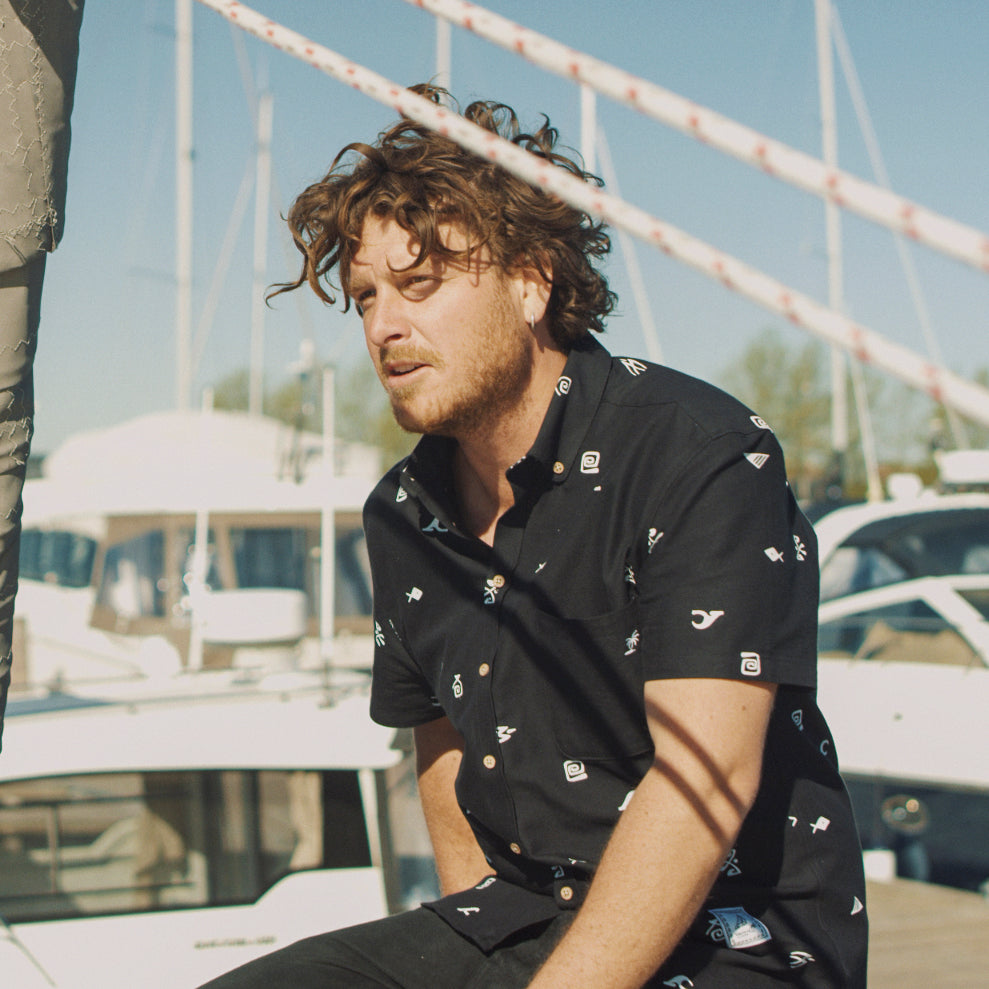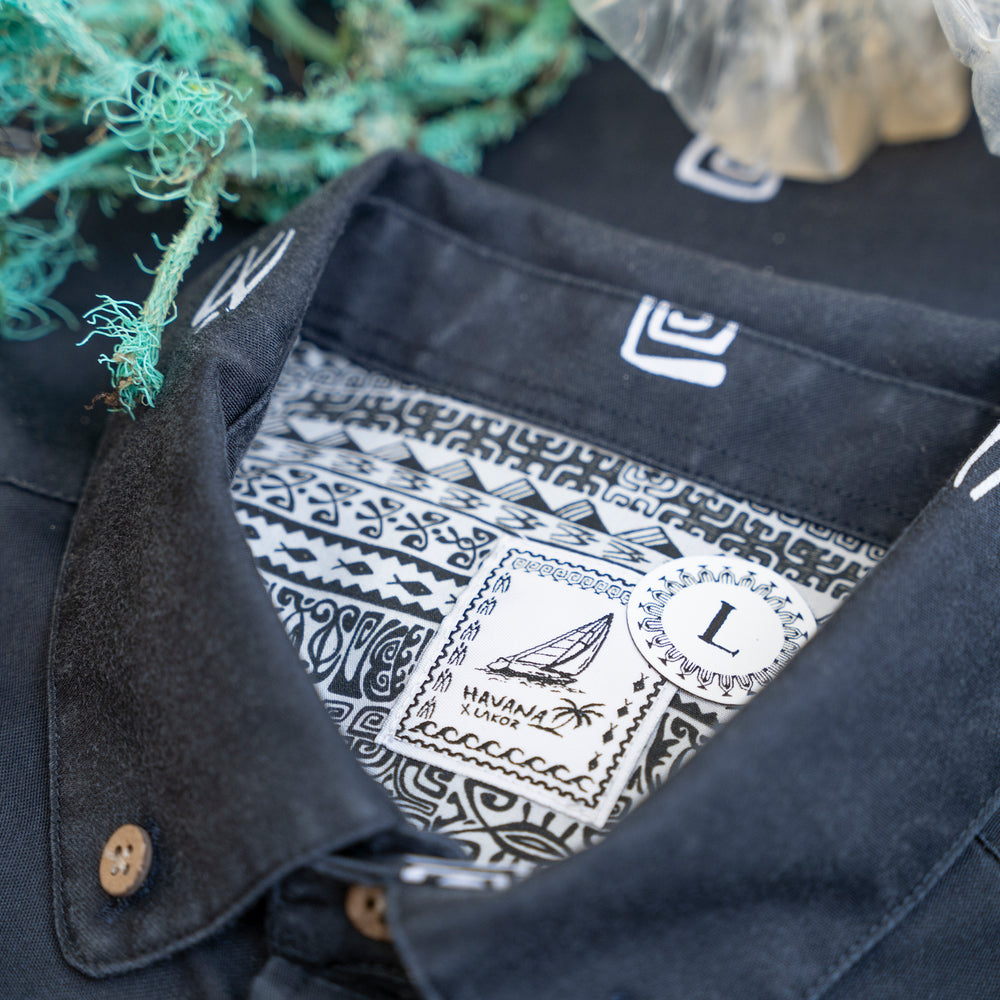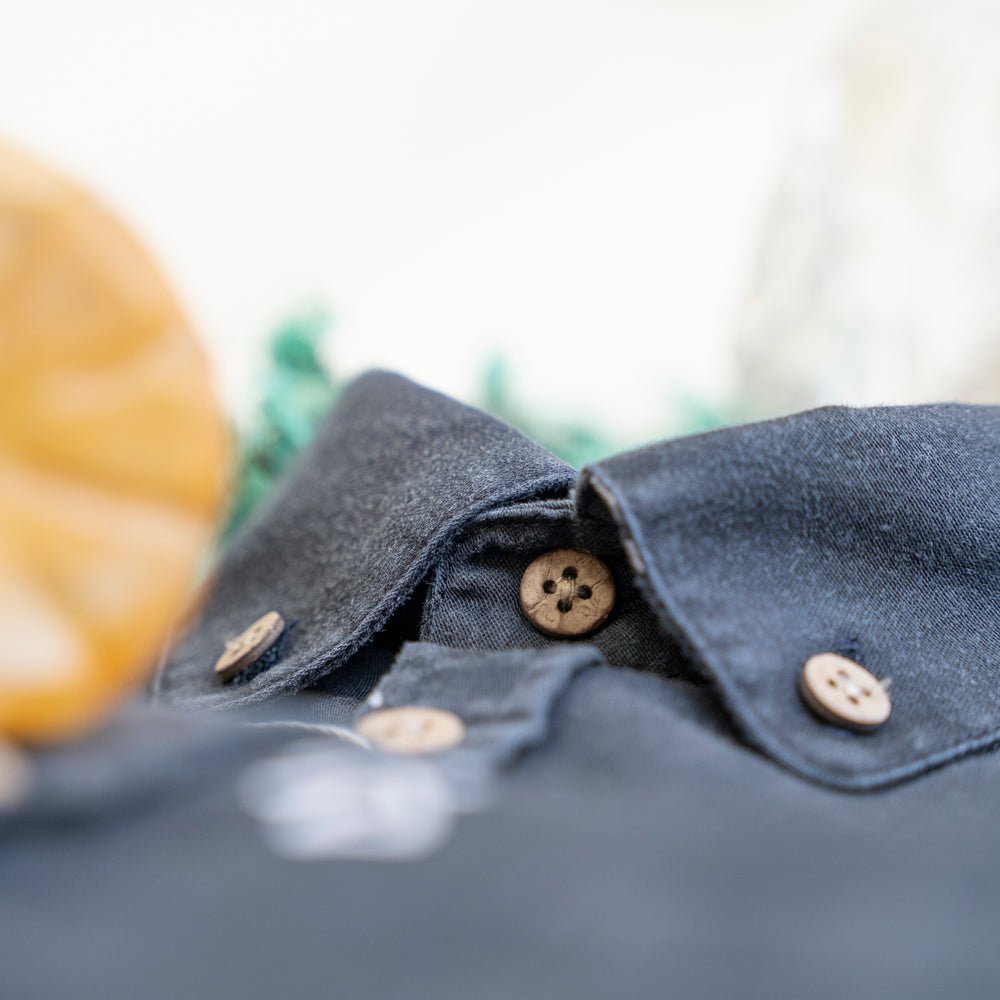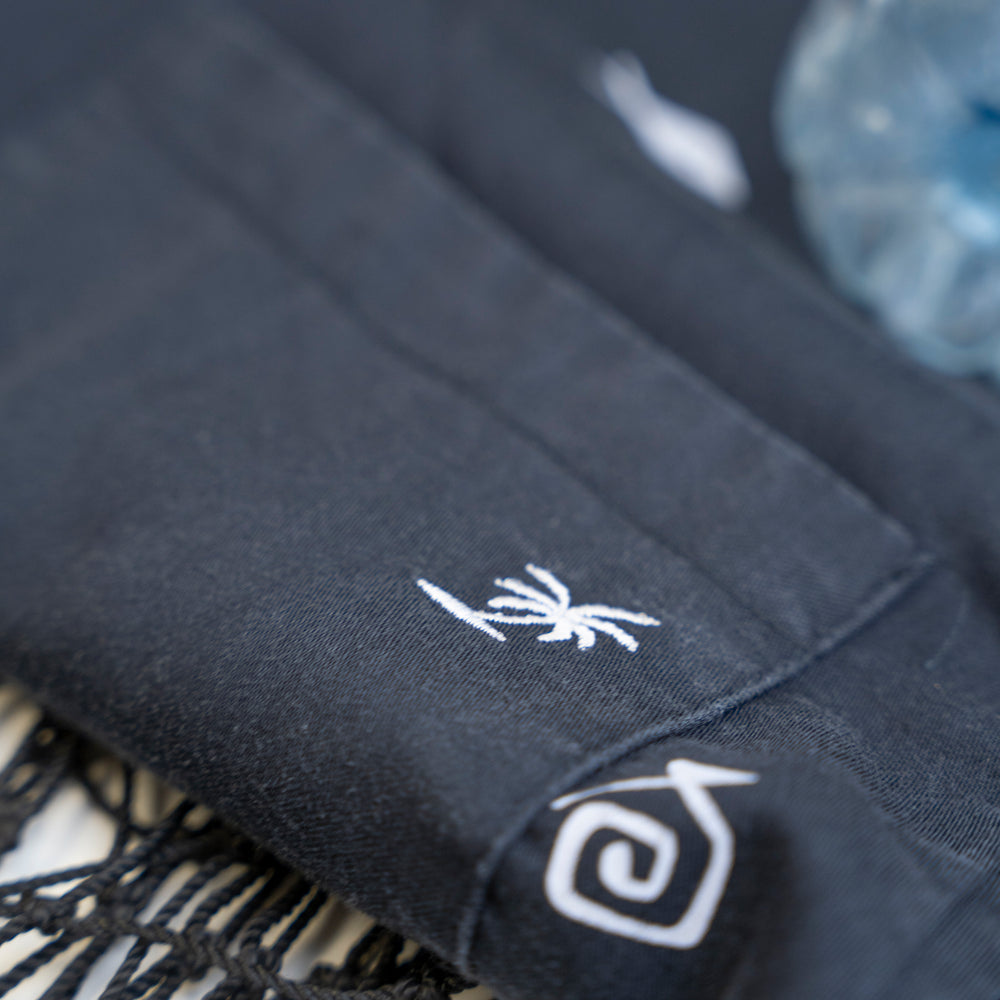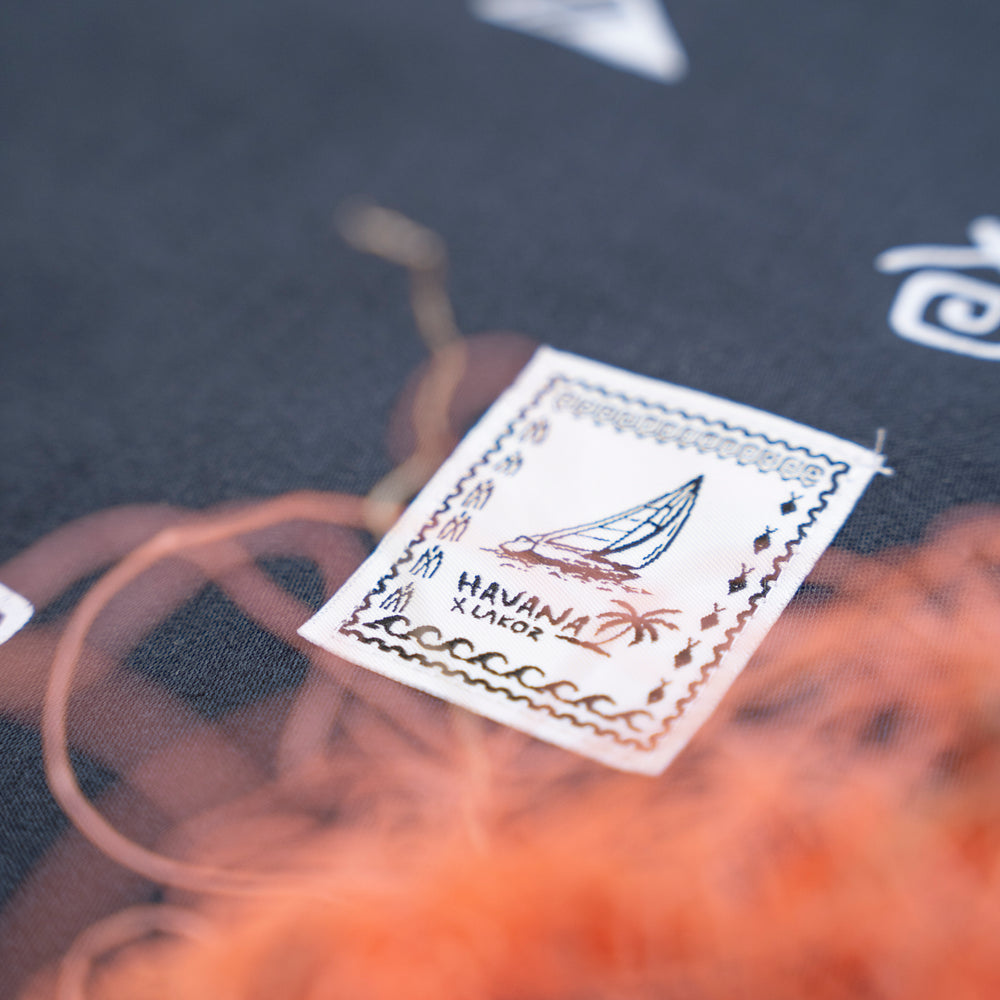 We are proud to present this collection made with adventurers - and brothers - Emil and Theis Midé Erichsen. The clothing is inspired by their memorable voyages on their boat Havana. Especially their experiences and the tattoos they received from locals in Polynesia.
Plastic from the sea and wooden fibres
The shirt is made from Lyocell and SEAQUAL® YARN. SEAQUAL® YARN is a textile made from recycled plastic, some of which is collected by fishing boats along the coast of Europe. We combined this with the wonderful material Lyocell, made from wooden fibres. Its natural capabilities means that - like wool - you will not need to wash or iron the products, as they naturally remove odors. The perfect companion for your next adventure!
Polynesian art
The polynesian symbols you find in this collection is drawn by Theis and Emils cousin Amanda Midé-Andersen. The patterns are inspired by the brothers journey and the tattoos they received from the locals. The symbols tell stories of mother natures eternal variation and of love for the ocean.