The story
One jacket. Two sides. This jacket has two sides that will help you survive "Thermo Thursday" and "Fleece Friday". The jacket is made of durable materials and practical details that will keep you warm over the winter. Wearing the jacket with the fleece on your body, the jacket will keep you warm. Wearing it with the thermo-material towards you will help with temperature regulation.
Tip: Style this jacket with a hoodie underneath. This way you get a jacket with a hood and a jacket that keeps you extra warm.
Highlights
• Reversible
• 5 pockets
• Comfortable fit
• Durable fabric
Specifications
• COLOR: Camel
• FABRIC: 100% Polyester
• FIT: Regular Fit
• WASH: 30 degrees
• Manufactured in China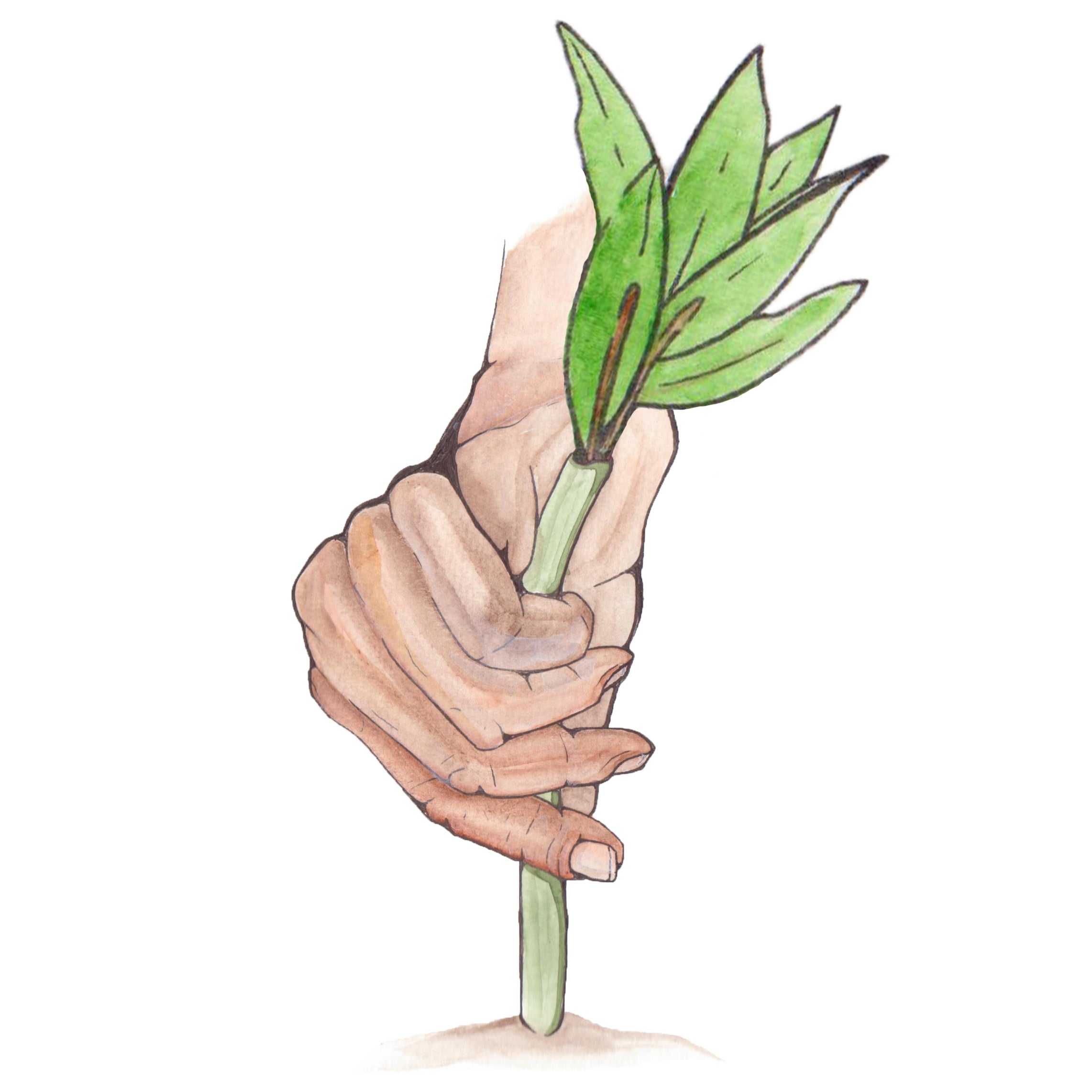 1 product = 1 seatree
For every LAKOR product you buy, a mangrove tree is planted along the coast of Madagascar. With your help biodiversity will thrive and locals are provided with both jobs and a natural protection of their coast line.
Upcycling the used
We hope, it will be a long time before you and your clothing part ways. But when that day comes, we encourage you to return the product to our stores where we will use it for upcycling or charity.
In return, we will give you a discount on your next order.