Mini Mine T-shirt
Free EU shipping from 100€
Pay with Paypal, Klarna & more
100 days Right of Return
The story
It's a lost cause to start arguing for the ownership of your freshly stolen food. We recommend that you quickly walk away before you are forced to walk the plank.
Highlights
• Embroidered design
• Nice soft quality
• Danish design - manufactured in Portugal
• Includes clothing deposit
Specifications
• COLOR: Light Grey Melange
• FABRIC: 50% Recycled Cotton, 50% Recycled Polyester
• FIT: Regular Fit
• WASH: 30 degrees
• Manufactured in Portugal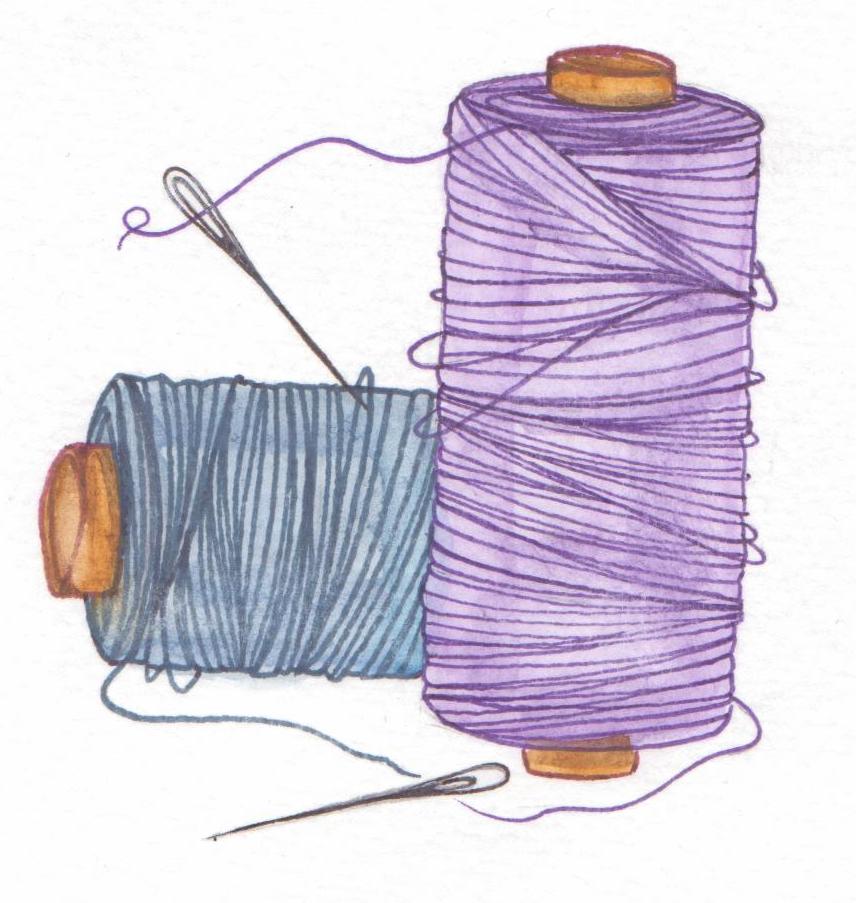 Embroidered design
The motif on the product is embroidered. In addition to the impressive craftsmanship, the quality also aligns well with our goal of extending the lifespan of the clothing we make. Sewing the design into the clothing makes it more resilient over time, and they will still appear sharp after countless adventures and rides in the washing machine.
Remember to wash the product inside out. Cotton fibers will contract in the washing machine, so you can stretch or iron it around the embroidery if you want the motif to be completely flat again after washing.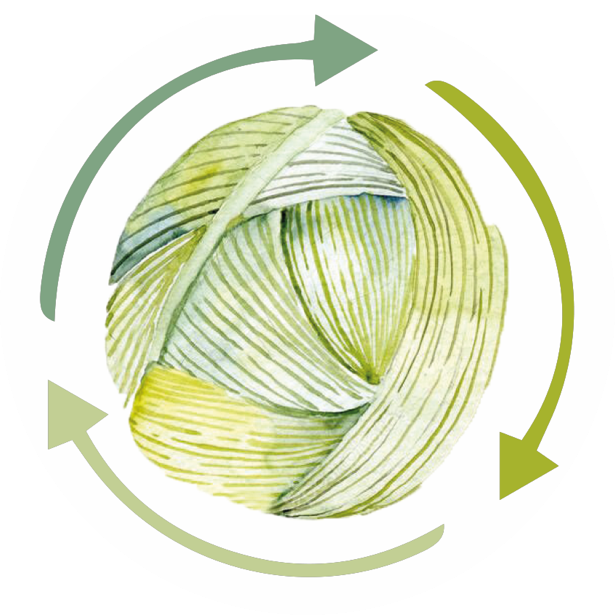 Recycled fabric
We believe that clothing should be seen as a circular resource and are working on multiple fronts to give old textiles new life.
That's why this T-shirt contains 50% recycled cotton and 50% recycled polyester. It's a material we have helped develop and which is responsibly produced in Portugal.
The fabric is durable, flexible, and feels fantastic against the skin. The quality is more rugged, and the recycled expression thus becomes part of the T-shirt's look.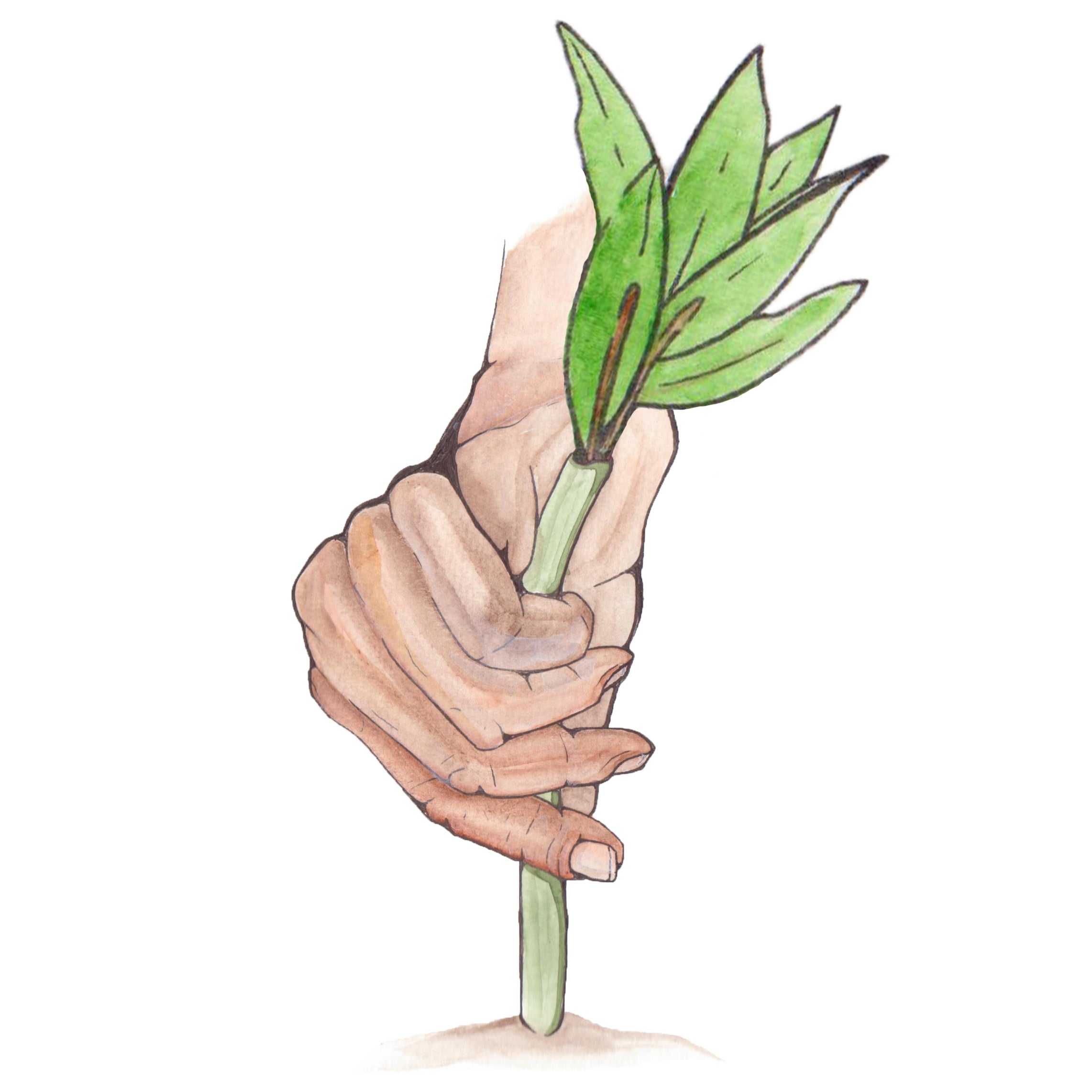 1 product = 1 seatree
For every LAKOR product you buy, a mangrove tree is planted along the coast of Madagascar. With your help biodiversity will thrive and locals are provided with both jobs and a natural protection of their coast line.
Upcycling the used
We hope, it will be a long time before you and your clothing part ways. But when that day comes, we encourage you to return the product to our stores where we will use it for upcycling or charity.
In return, we will give you a discount on your next order.