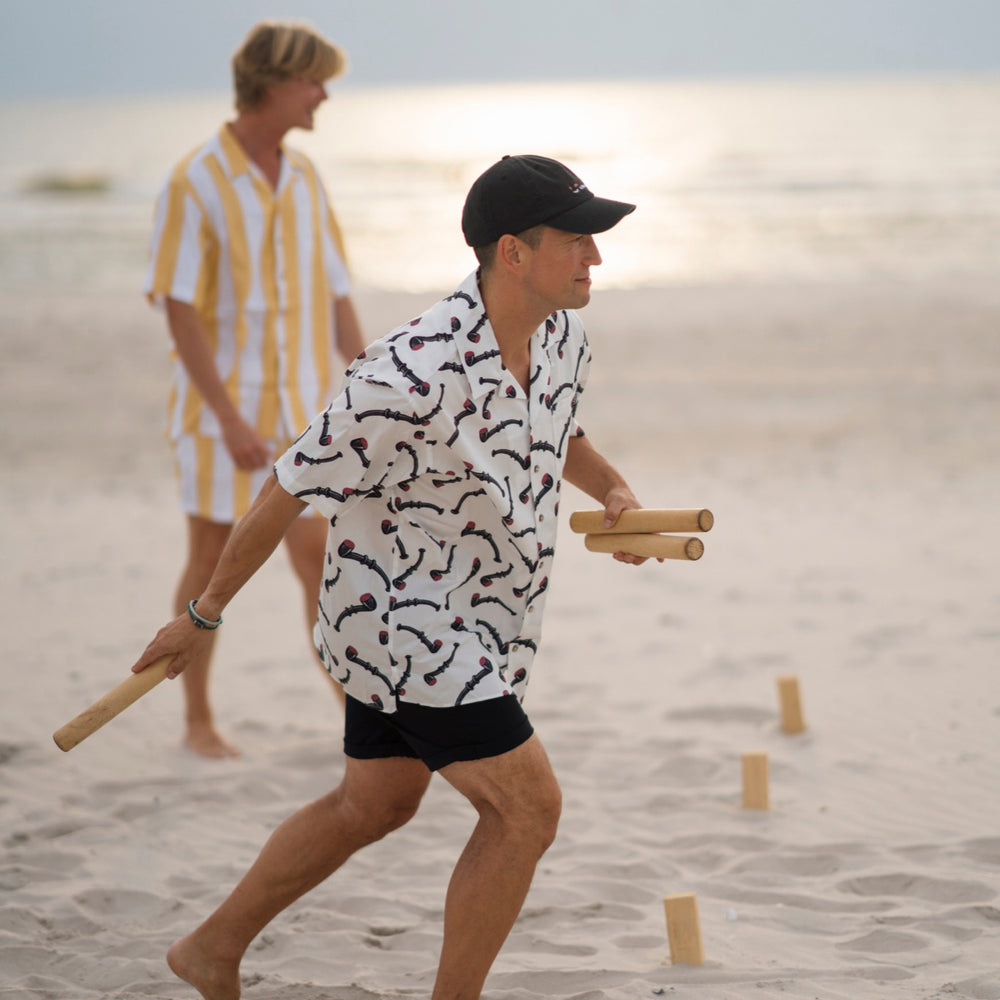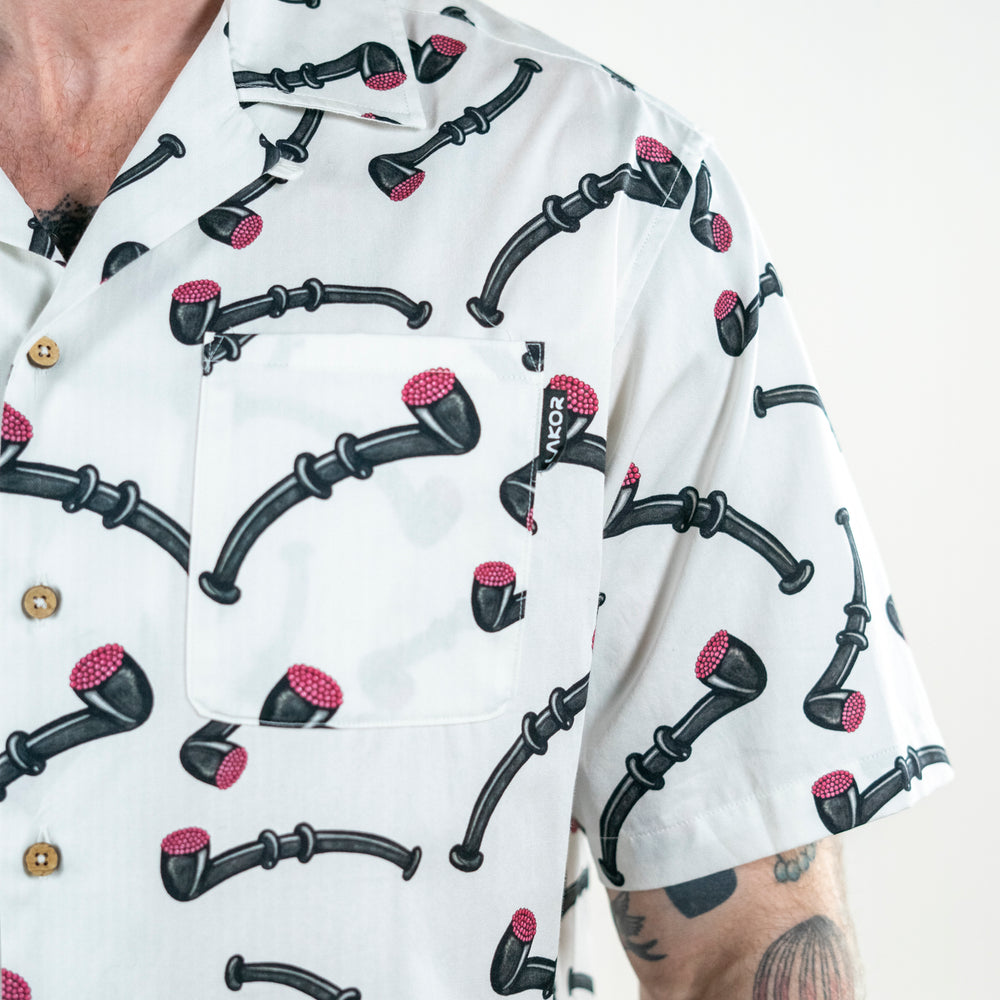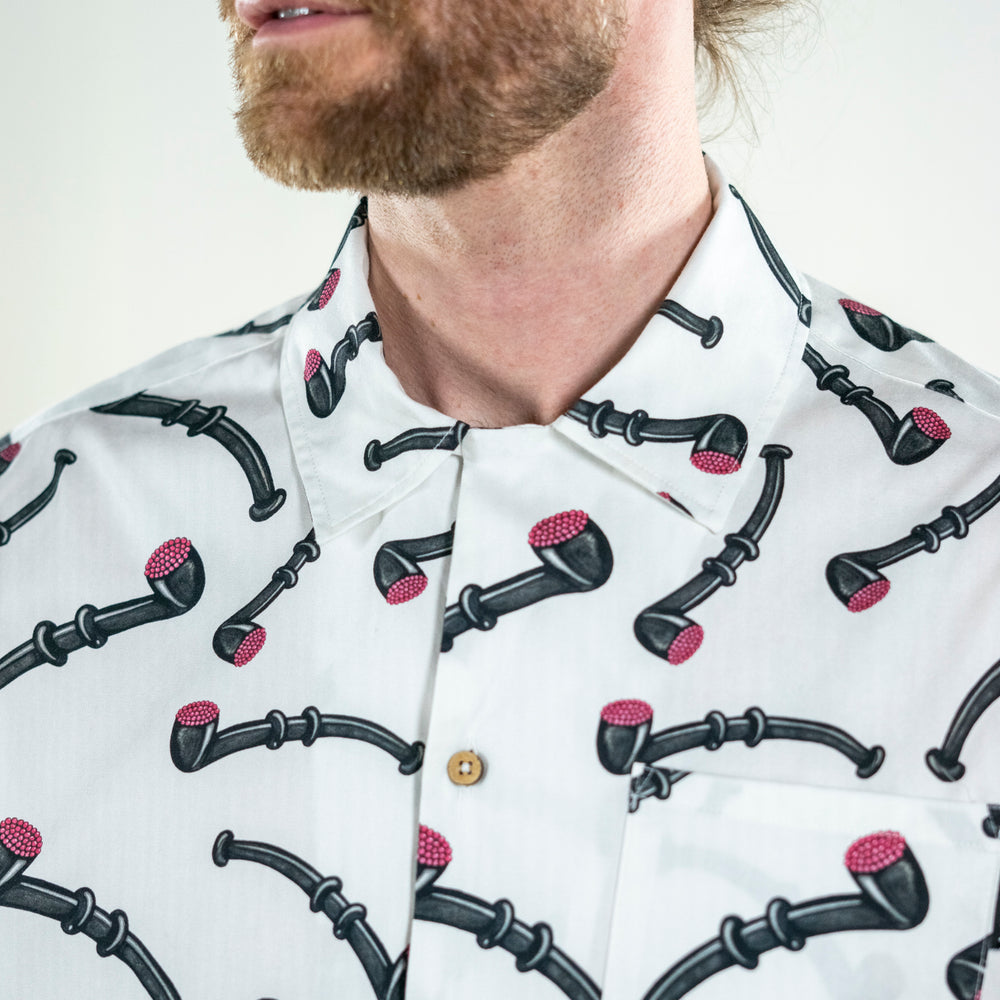 The Story
You just found the shirt that will sweeten your summer!
The collar is regular when buttoned up but turns into a Hawaii collar when buttoned down. The buttons are made from coconut shells adding to the summer vibe. The fit is slightly oversize and the buttons are made from coconut shells. The fabric is brushed organic cotton adding to the summer vibes. No argument beats a pointing liquorice pipe.
Product Information
• COLOR: Off White
• FABRIC: 100% Organic Cotton
• FIT: Regular / Oversize
• WASH: 30 degrees


Highlights
1 Product = 1 Seatree
For every LAKOR product you buy, a mangrove tree is planted along the coast of Madagascar. With your help biodiversity will thrive and locals are provided with both jobs and a natural protection of their coast line.