The story
This timeless chequered shirt combines nostalgic grandeur and grandpa. Bring the shirt on all your adventures to grant it the patina it deserves.
The Inca Unna shirt is made of organic cotton and the buttons on the shirt are made of seaweed. Both the pattern and material are developed by our designer Lasse Kornum. We guarantee that you won't find another of the same quality, neither in clothing stores nor in the forests.
Highlights
• Durable
• Button made from coconut shell
• Pre-washed: keeps it shape after wash
Specifications
• COLOR: Redbrown
• FABRIC: 100% Organic Cotton
• FIT: Regular Fit
• WASH: 30 degrees
• Manufactured in North Macedonia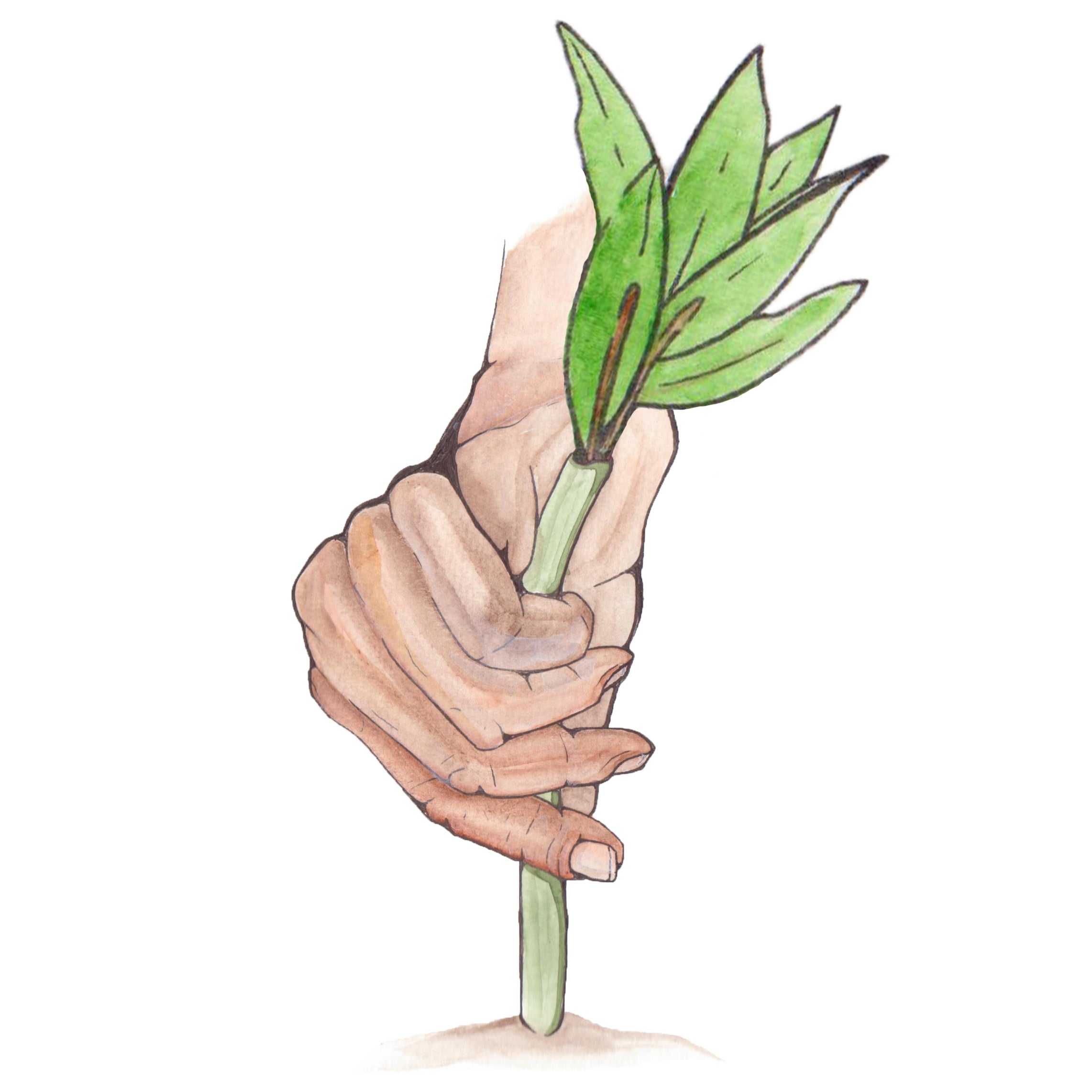 1 product = 1 seatree
For every LAKOR product you buy, a mangrove tree is planted along the coast of Madagascar. With your help biodiversity will thrive and locals are provided with both jobs and a natural protection of their coast line.
Upcycling the used
We hope, it will be a long time before you and your clothing part ways. But when that day comes, we encourage you to return the product to our stores where we will use it for upcycling or charity.
In return, we will give you a discount on your next order.