The story
These chino shorts are designed for big and small adventures of every-day-life. Whether you are looking to hike up a mountain or run to catch a bus, these pants will take you there in style. They are made from durable materials but remain flexible. So, the next time you need to escape the wrath of a mountain goat or catch the last bus to work, there will be no excuse not to make it.
Highlights
• Pleasant soft quality
Specifications
• COLOR: Black
• FABRIC: 98% Cotton, 2% Elastane
• FIT: Regular Fit
• WASH: 30 degrees
• Manufactured in Portugal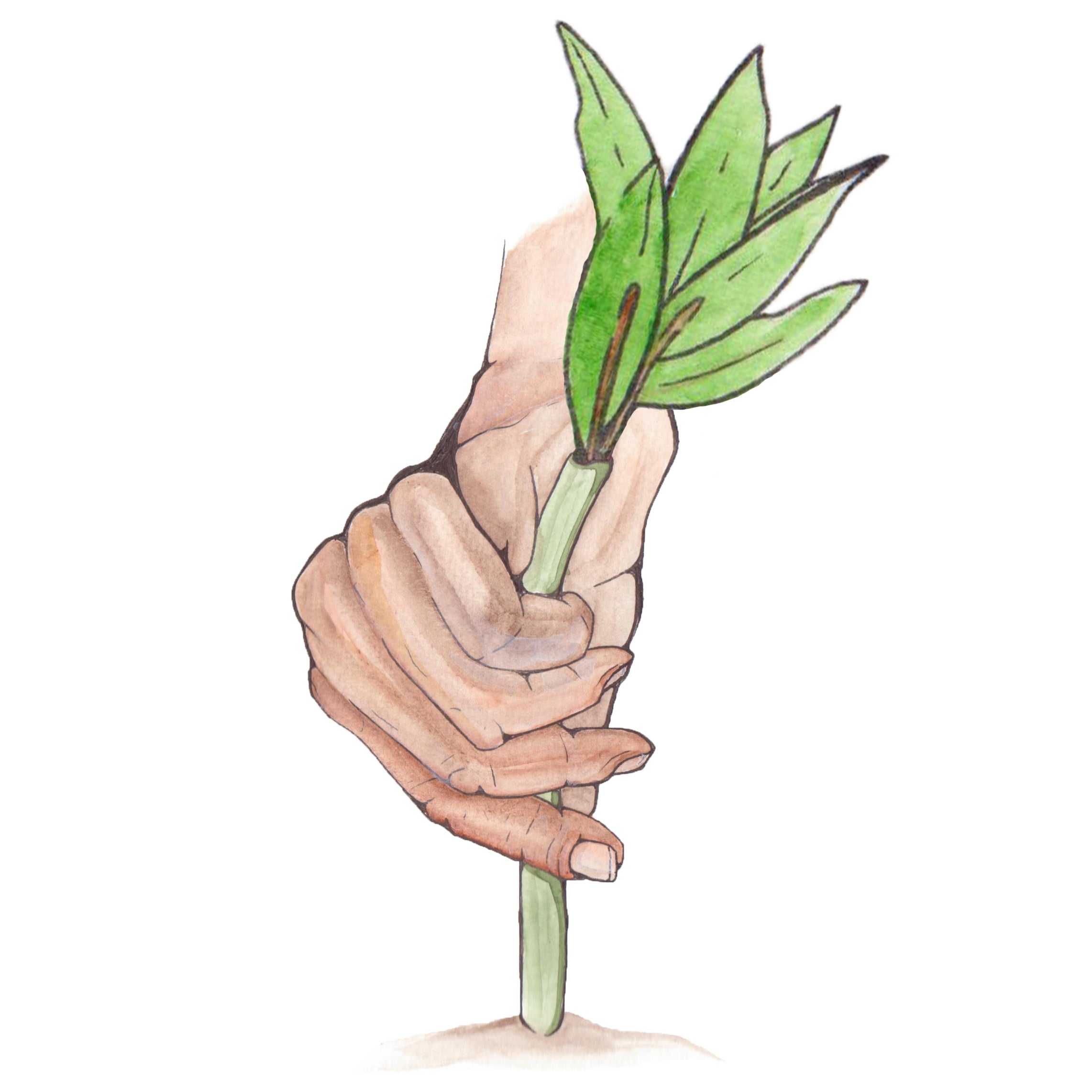 1 product = 1 seatree
For every LAKOR product you buy, a mangrove tree is planted along the coast of Madagascar. With your help biodiversity will thrive and locals are provided with both jobs and a natural protection of their coast line.
Upcycling the used
We hope, it will be a long time before you and your clothing part ways. But when that day comes, we encourage you to return the product to our stores where we will use it for upcycling or charity.
In return, we will give you a discount on your next order.