The story
This jacket's keywords are comfort, functionality, and fleeciness. On top of keeping you safe from evening breezes, this jacket will keep you warm with fleece both on the inside and outside. Wearing this soft and stunning fleece will guarantee spark campfire vibes. With two side pockets, two pockets on the inside, and a pocket on the breast, this fleece provides space for everything from scrapbooks to fire starters. At the wrist openings, this fleece comes with built-in thumb gloves. It has a rounded bottom ensuring enhanced mobility when reaching out for marshmallows.
This fleece is perfect in the transition months or as an additional layer under your raincoat.
Highlights
• Pleasant and soft fabric
• Durable
• Windproof
• Quick-drying
Specifications
• COLOR: Navy
• FABRIC: 79% Polyester, 21% Cotton
• FIT: Regular Fit
• WASH: 30 degrees
• Manufactured in China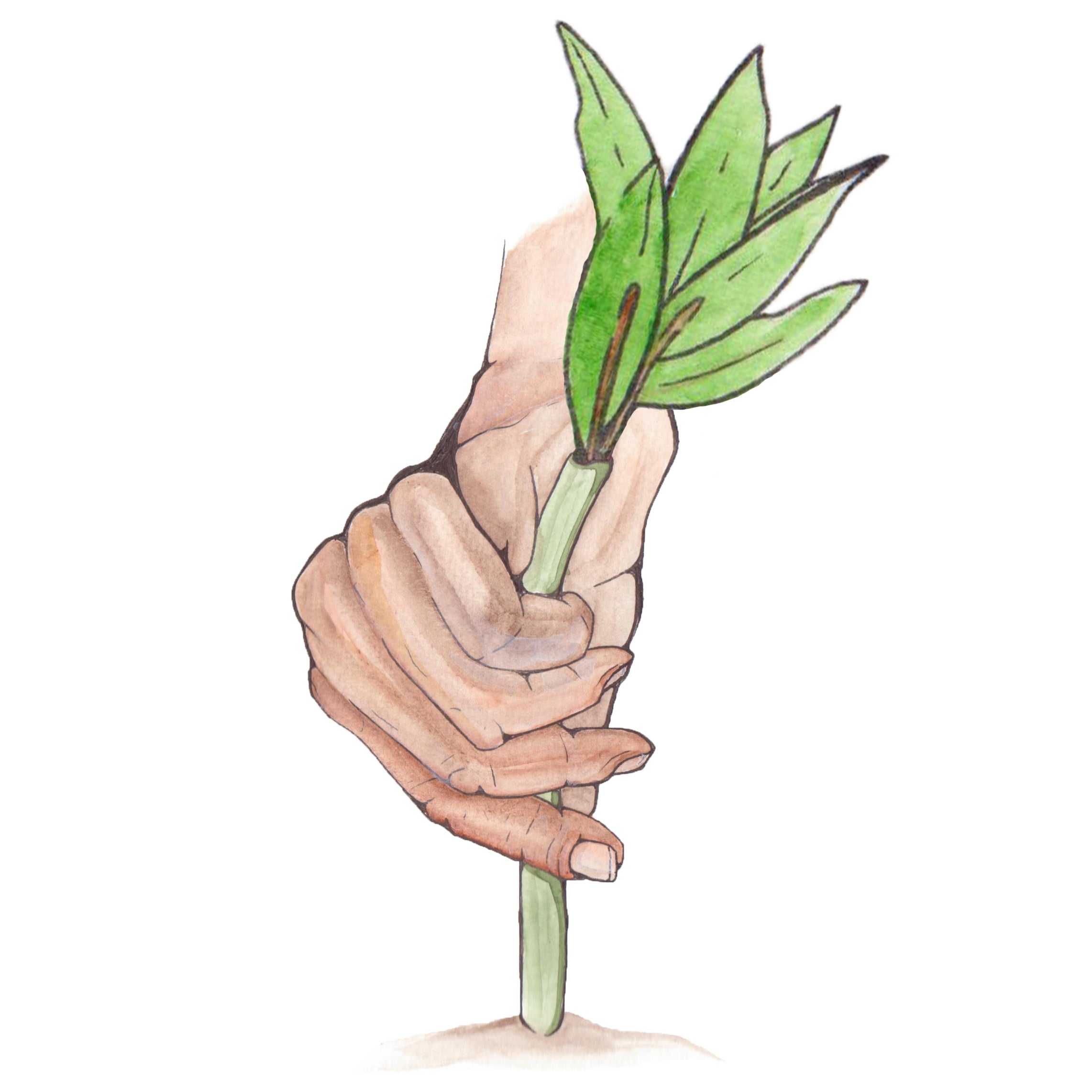 1 product = 1 seatree
For every LAKOR product you buy, a mangrove tree is planted along the coast of Madagascar. With your help biodiversity will thrive and locals are provided with both jobs and a natural protection of their coast line.
Upcycling the used
We hope, it will be a long time before you and your clothing part ways. But when that day comes, we encourage you to return the product to our stores where we will use it for upcycling or charity.
In return, we will give you a discount on your next order.