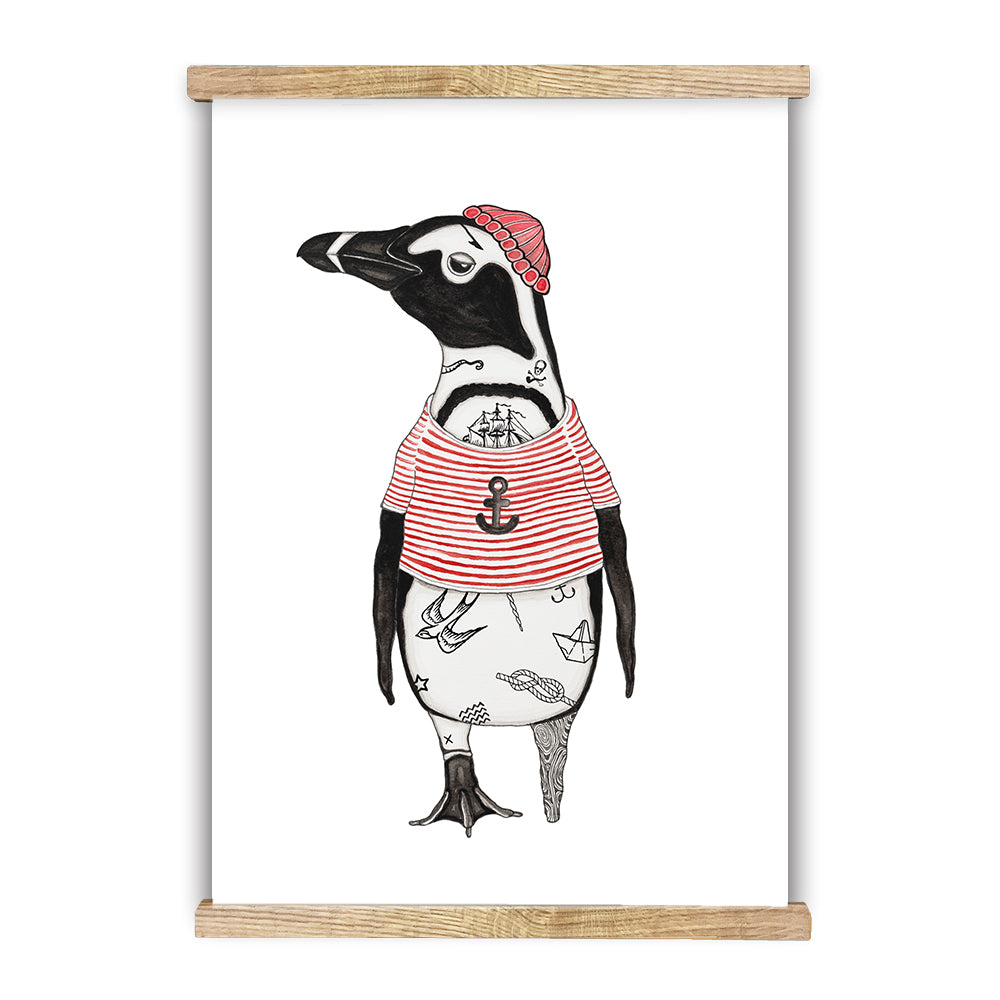 The Story
These posters are an excellent alternative to staring into a white wall. Our designs are printed on A3-sized recycled paper and drawn by our designer Lasse Kornum.
Product Information
• SIZE: A3
• FABRIC: Printed on Cradle to Cradle Certified® paper
• PAPER TYPE: 250 g.


1 Product = 1 Seatree
For every LAKOR product you buy, a mangrove tree is planted along the coast of Madagascar. With your help biodiversity will thrive and locals are provided with both jobs and a natural protection of their coast line.