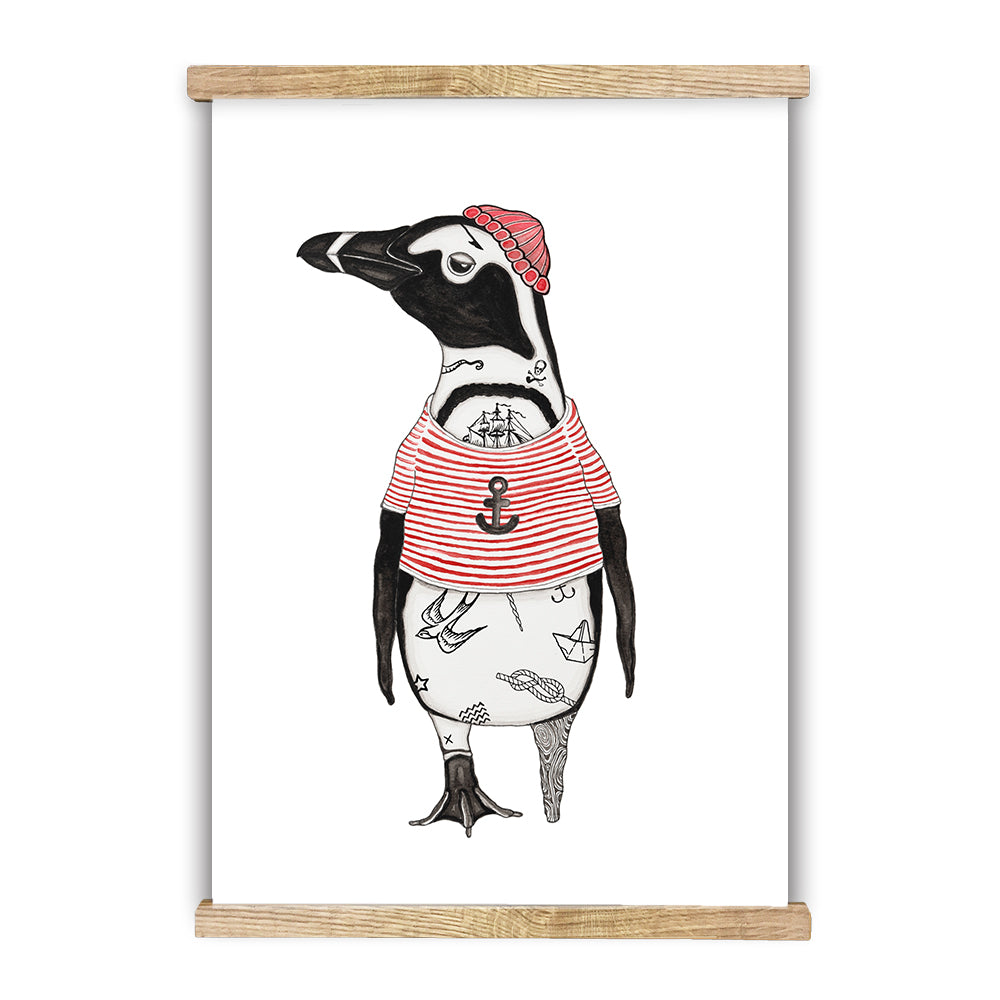 African Penguin Poster
Free EU shipping from 100€
Pay with Paypal, Klarna & more
100 days Right of Return
The story
Having spent his entire life on the same cliff, this Penguin started to get itchy feet. There had to be more to life than eating anchovies and making guano! This is why he yearned to find happiness at sea. There was just one problem: he did not have any particular skills, that would make him a suitable crew member. Among his peers, his greatest talent was a deafening shout; however, sailors didn't exactly value this skill. Fate intervened when he crossed paths with a three-masted schooner that happened to have a malfunctioning foghorn - and that is how this African penguin became part of the crew, set sail and filled his life with exciting stories from the seven seas. As the tale goes, if you find yourself near the Cape of Good Hope and listen closely on a foggy night, you can still hear his bellowing calls echo across the waves.
Specifications
• SIZE: A3
• FABRIC: 250 g. Cradle to Cradle Certified® paper
• Manufactured in Denmark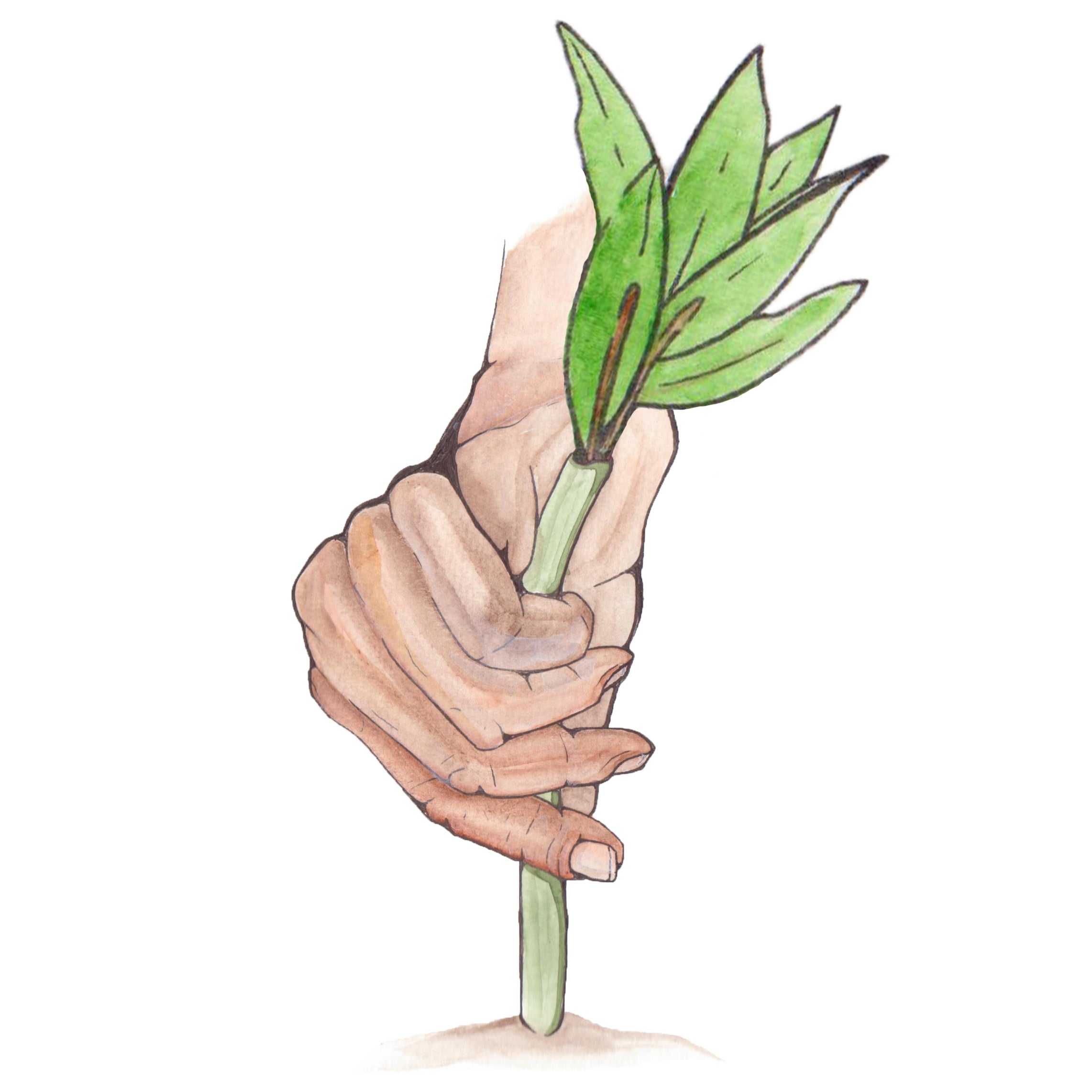 1 product = 1 seatree
For every LAKOR product you buy, a mangrove tree is planted along the coast of Madagascar. With your help biodiversity will thrive and locals are provided with both jobs and a natural protection of their coast line.
Upcycling the used
We hope, it will be a long time before you and your clothing part ways. But when that day comes, we encourage you to return the product to our stores where we will use it for upcycling or charity.
In return, we will give you a discount on your next order.