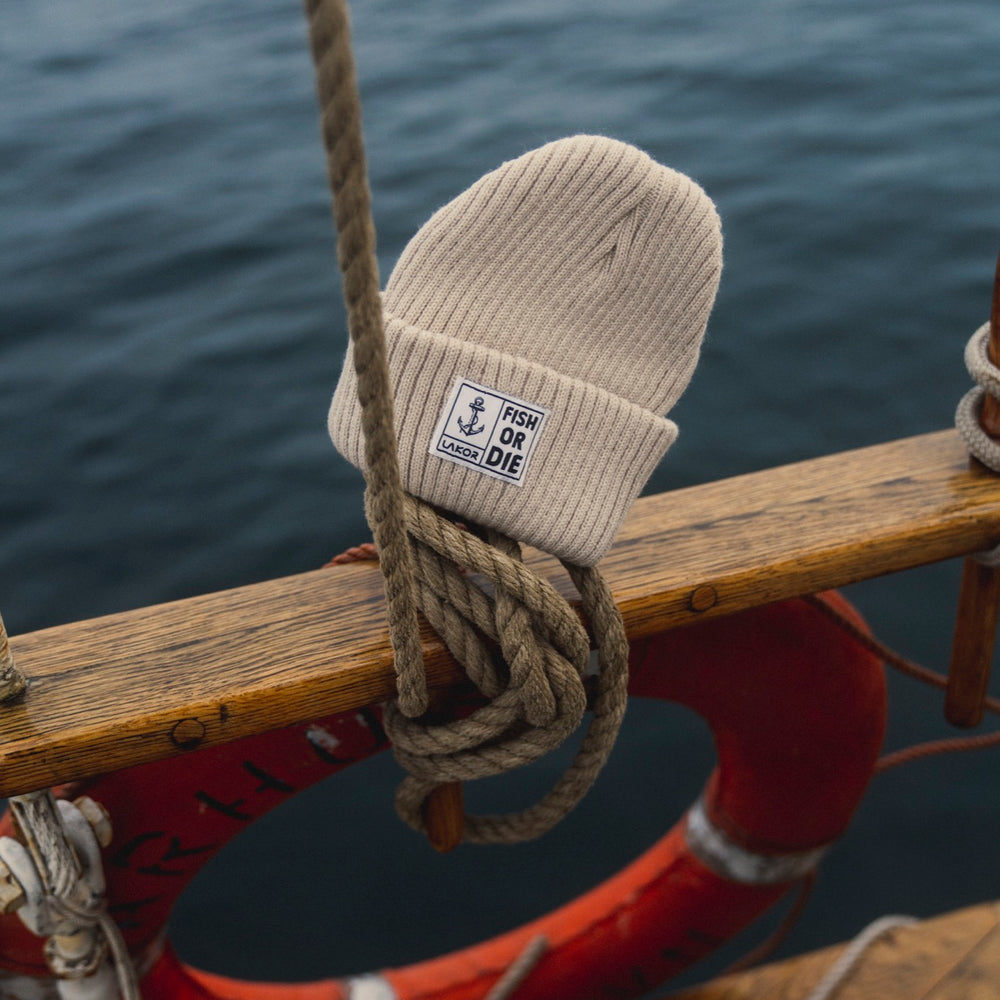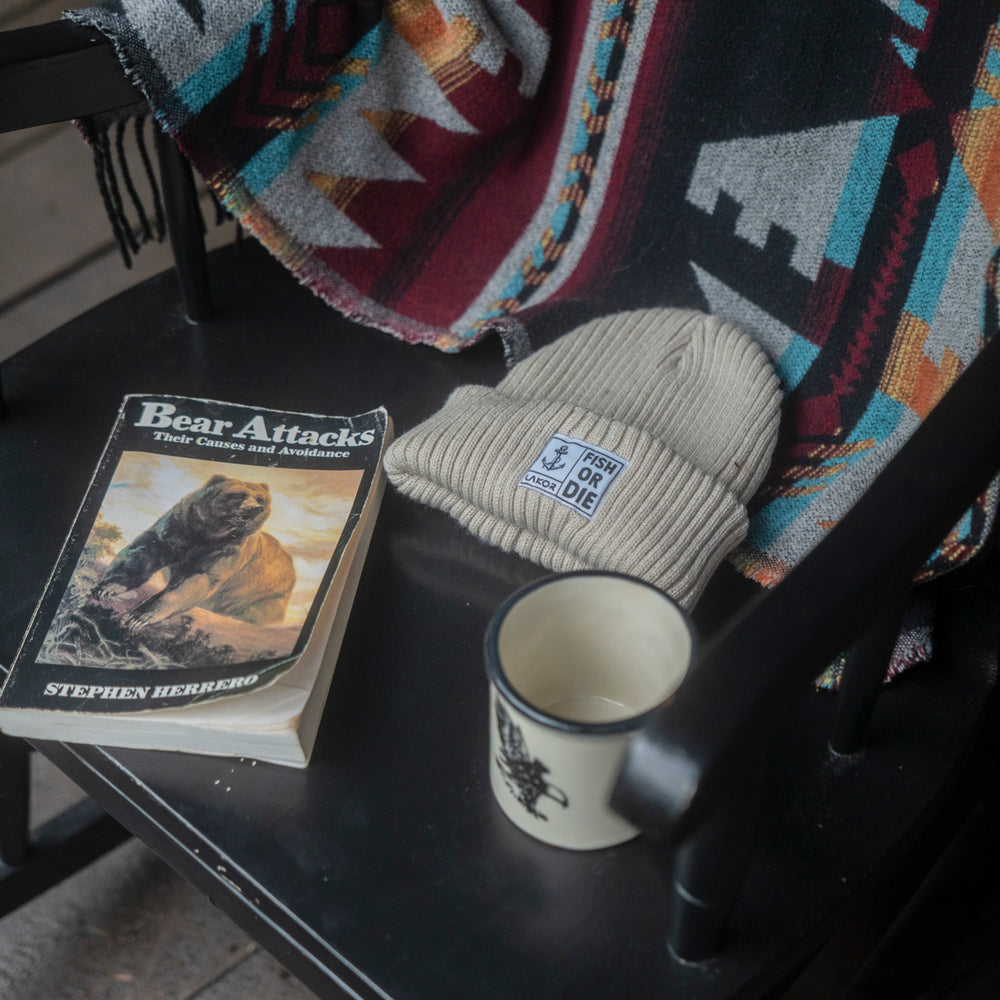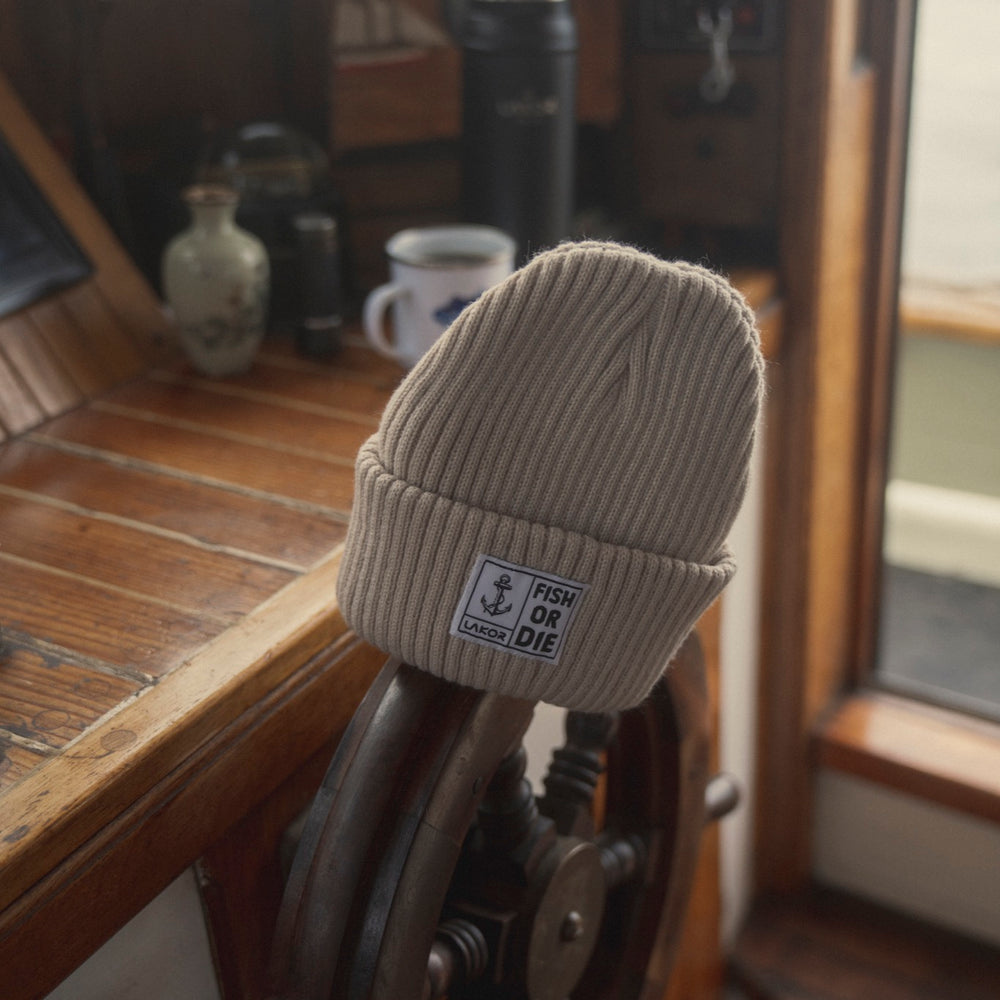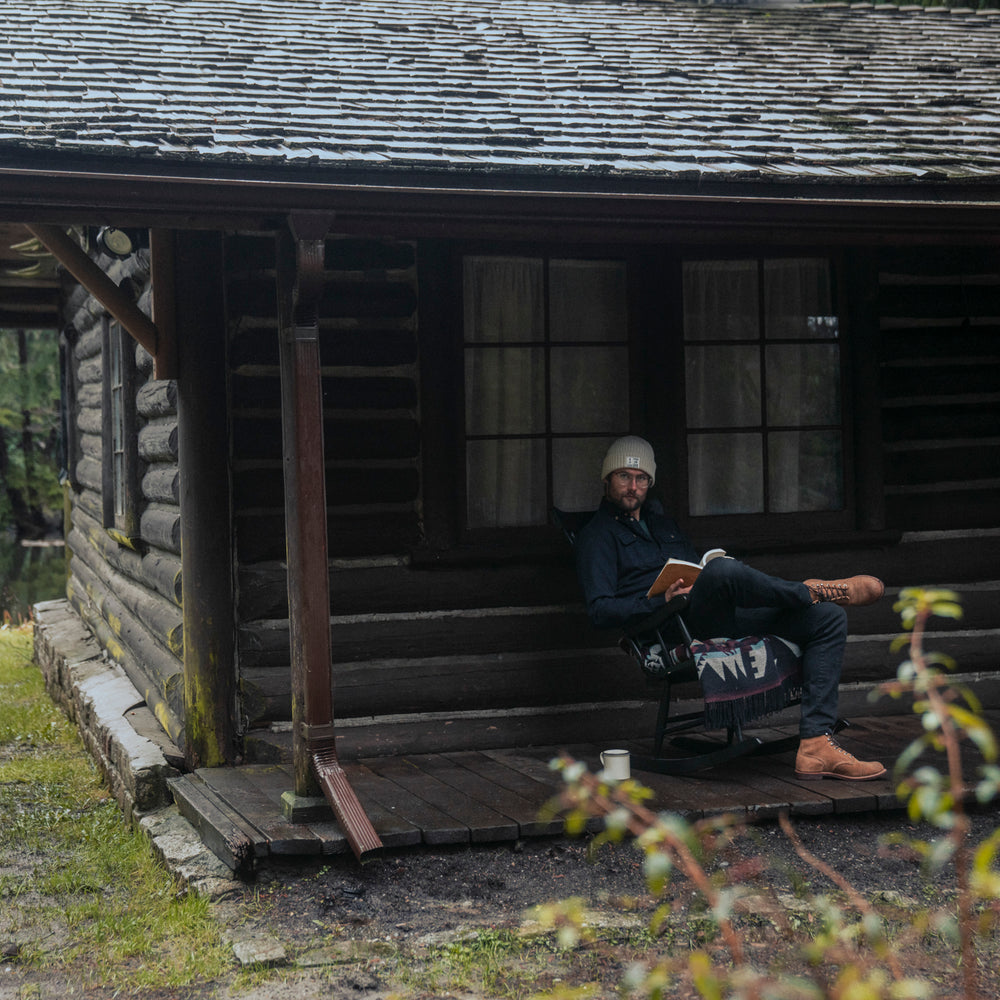 The Story
Our customers report that wearing this beanie issues a catch guarantee. If nothing else, the beanie will keep your ears warm, even if you eventually will have to accept that the prophecy did not turn out true...
Highlights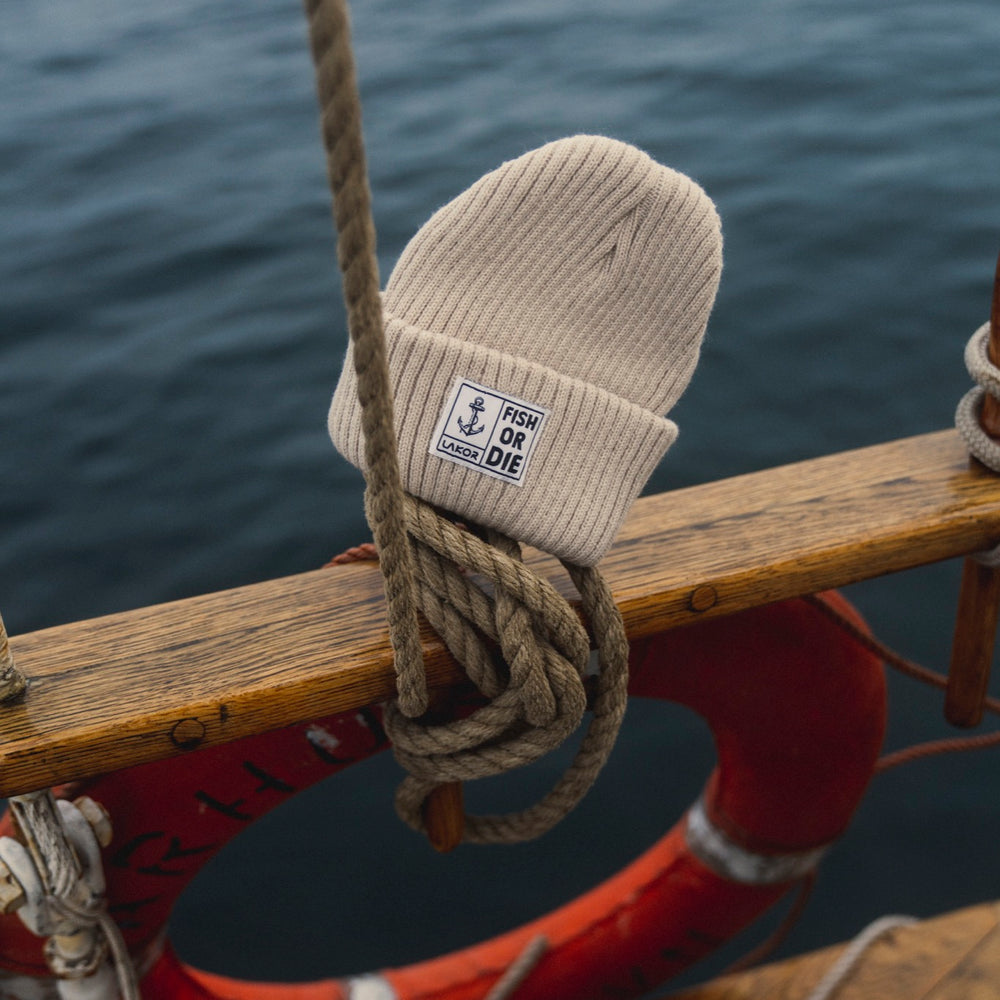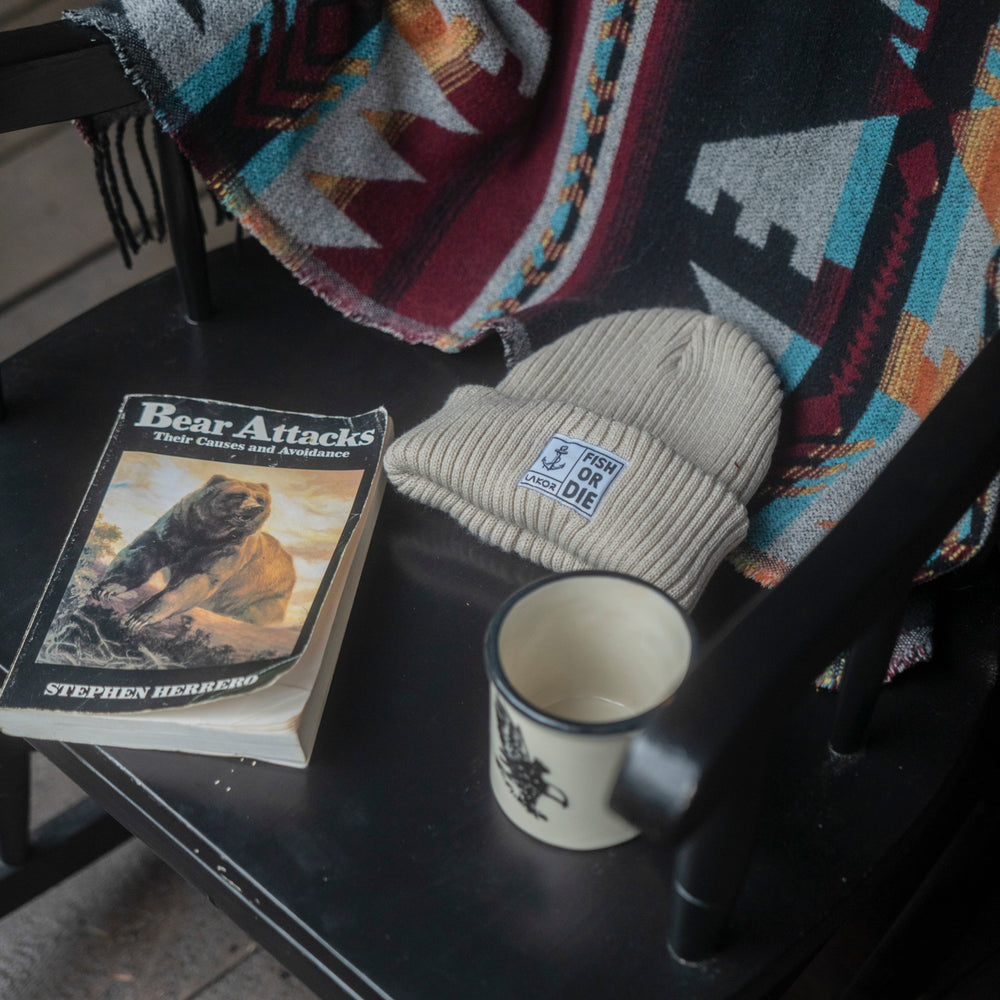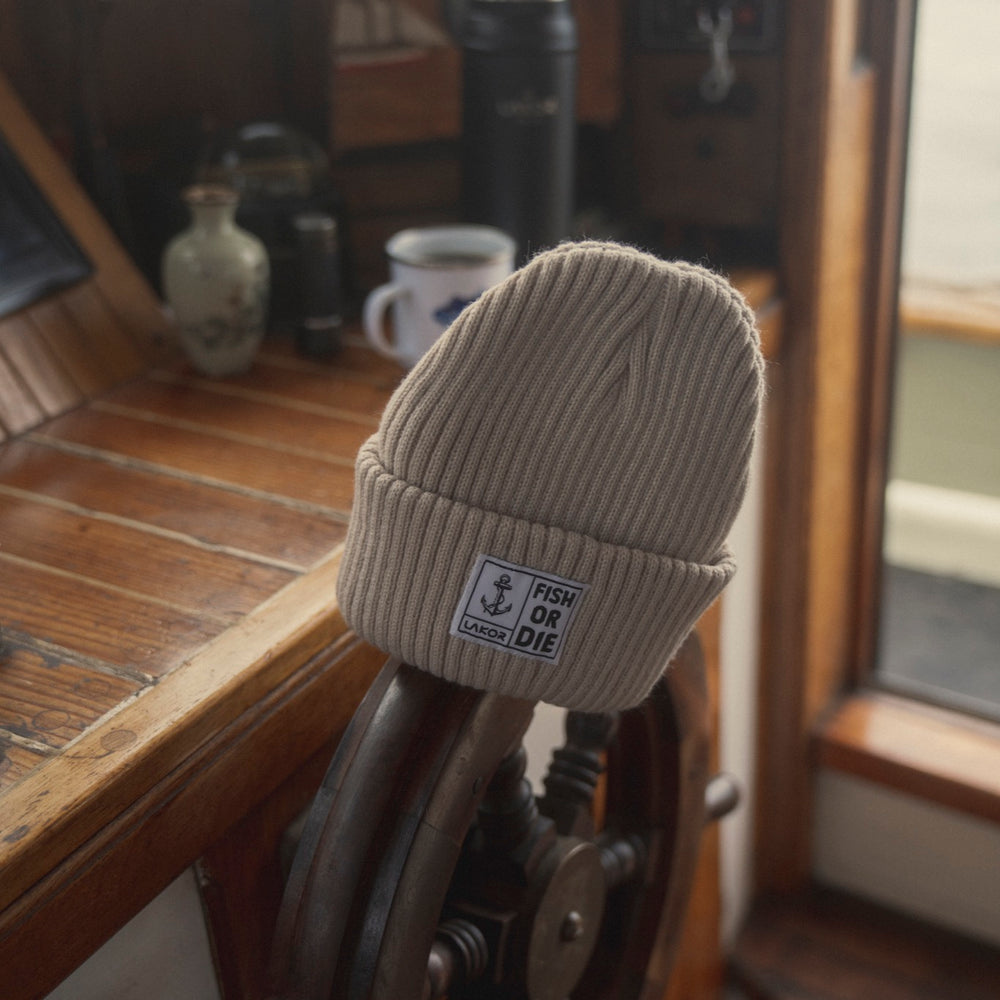 1 Product = 1 Seatree
For every LAKOR product you buy, a mangrove tree is planted along the coast of Madagascar. With your help biodiversity will thrive and locals are provided with both jobs and a natural protection of their coast line.
Skagen Beanie (Moonlight)