The Story
We proudly present our Bamboo Boxers! We've been on a long journey to develop a product that is both comfortable, functional, and durable.
Along the way, we developed a material that combines bamboo, cotton, and elastane. Bamboo provides softness, cotton makes them durable and elastane gives you comfort through elasticity. The fabric absorbs moisture, helps regulate temperature, breaks down bacteria, and reduces odor.
Wear them on your next expedition, whether you're crossing an ocean in a canoe, or mowing the lawn on a sunny summer Sunday. #æxplore
Highlights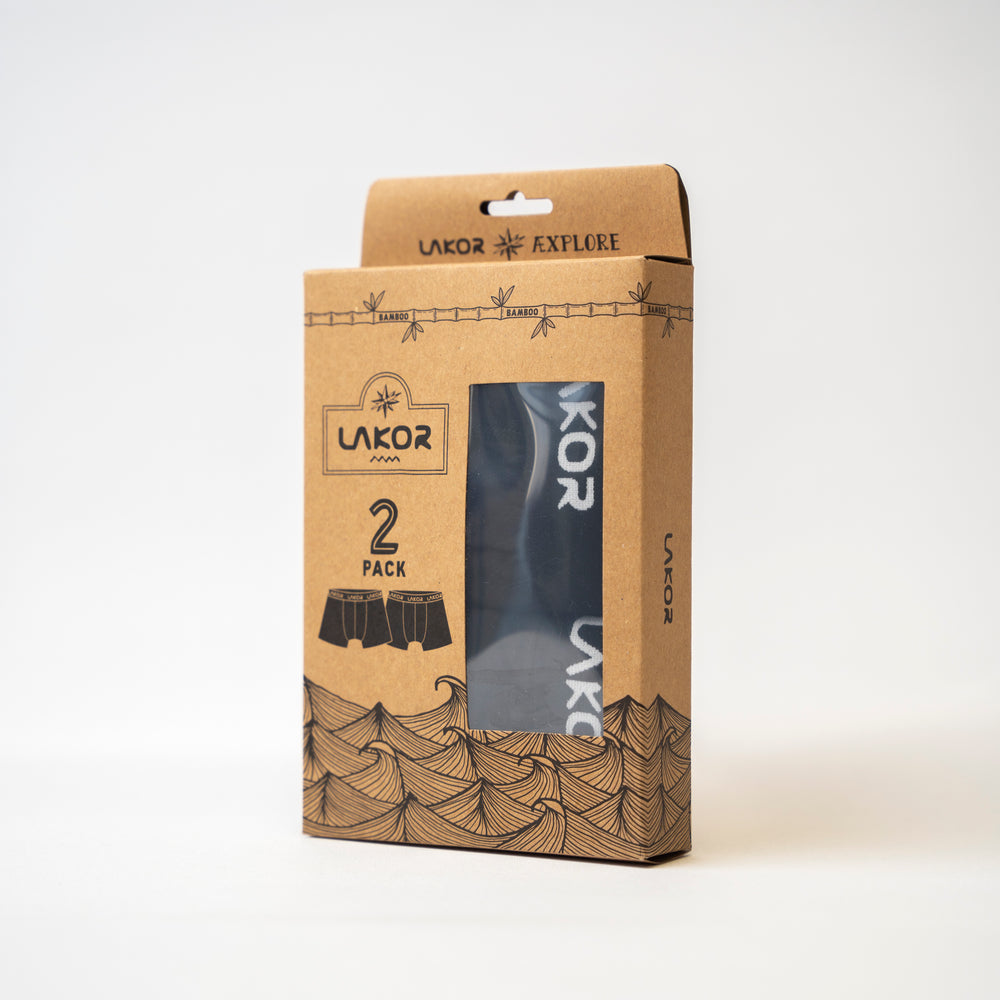 1 Product = 1 Seatree
For every LAKOR product you buy, a mangrove tree is planted along the coast of Madagascar. With your help biodiversity will thrive and locals are provided with both jobs and a natural protection of their coast line.