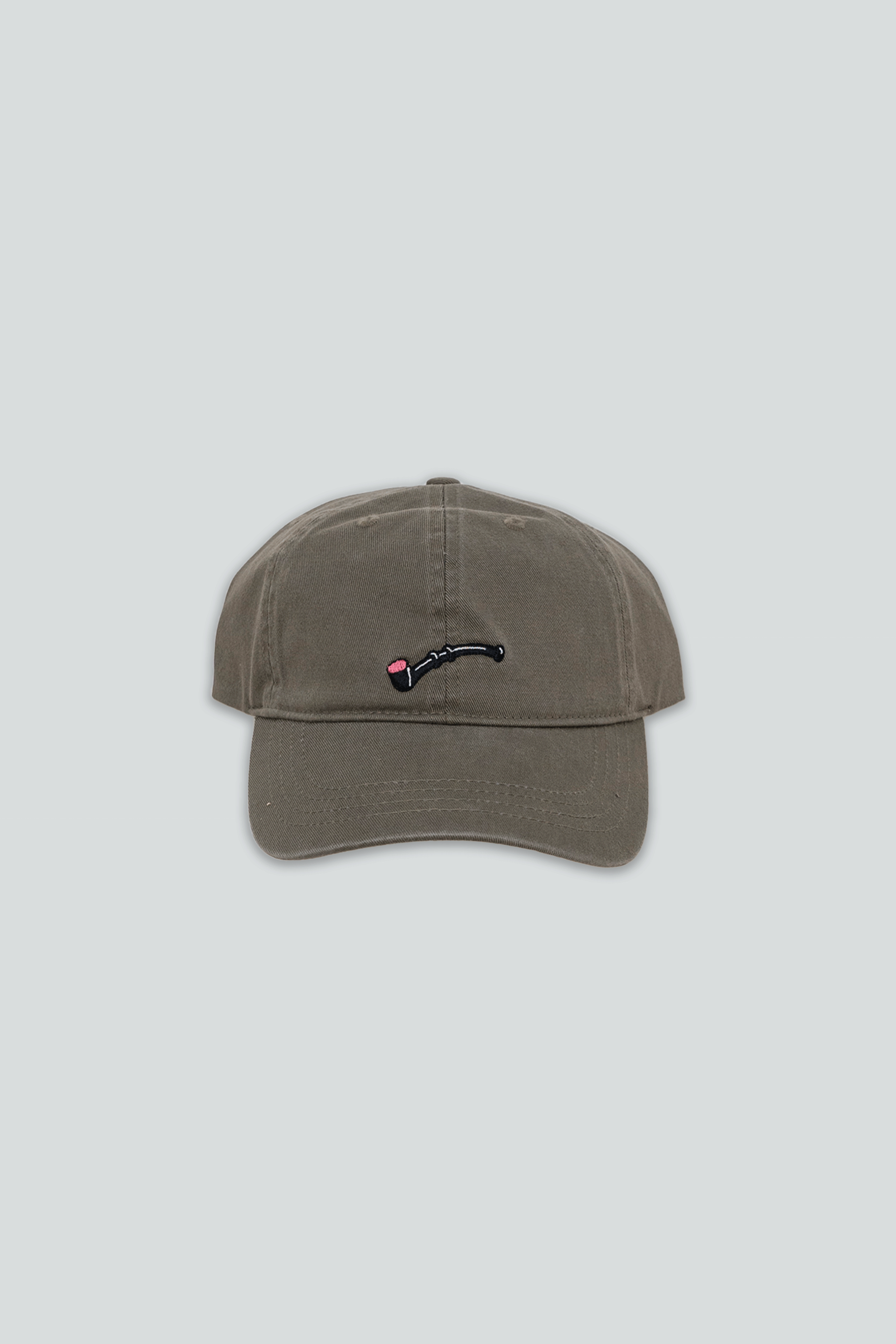 Lakridspibe Cap
Free EU shipping from 100€
Pay with Paypal, Klarna & more
100 days Right of Return
The story
Her er piben, som oser af barndomsnostalgi. Det eneste stykke slik, som kan få danskerne op på lakridserne, når nogen truer med at tage det fra os. Denne T-shirt er en særudgave og derfor din mulighed for at forsøde tilværelsen med et lækkert stykke tøj...No argument beats a pointing liquorice pipe.
Specifications
• COLOR: Green
• FABRIC: 100% Organic Cotton
• FIT: One size / Regular Fit
• WASH: Please don't
• Manufactured in China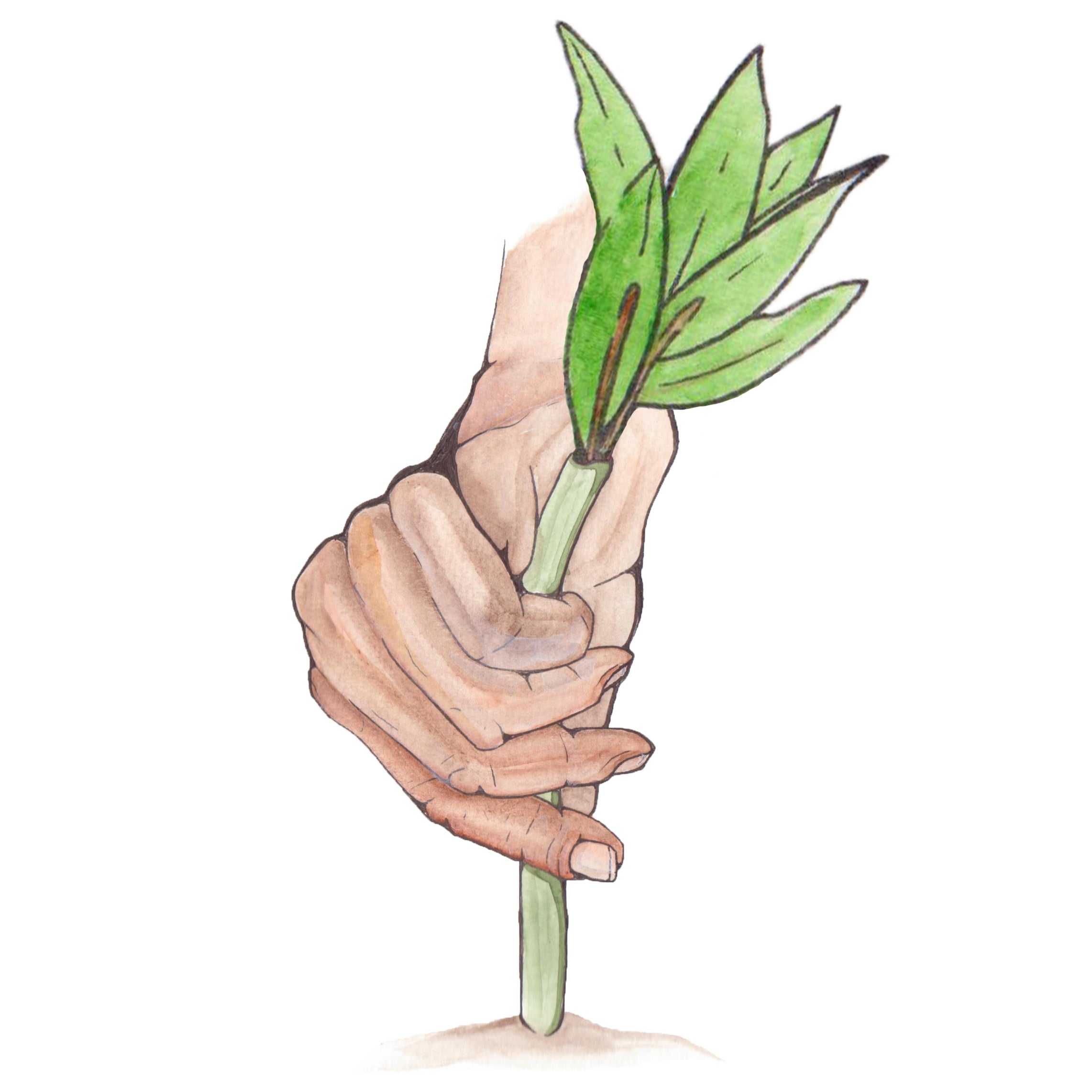 1 product = 1 seatree
For every LAKOR product you buy, a mangrove tree is planted along the coast of Madagascar. With your help biodiversity will thrive and locals are provided with both jobs and a natural protection of their coast line.
Upcycling the used
We hope, it will be a long time before you and your clothing part ways. But when that day comes, we encourage you to return the product to our stores where we will use it for upcycling or charity.
In return, we will give you a discount on your next order.