The story
The pattern on this t-shirt is inspired by the summer evenings on Danish beaches. That's why, no matter the season, we hope you'll feel a summer breeze and inner sunshine when you slip on this t-shirt. ☀️ Vamos a la playa!
Highlights
• Hand-drawn design
• Nice soft quality
• Danish design - manufactured in Portugal
• Includes clothing deposit
Specifications
• COLOR: Navy
• FABRIC: 50% Recycled Cotton, 50% Recycled Polyester
• FIT: Regular Fit
• WASH: 30 degrees
• Manufactured in Portugal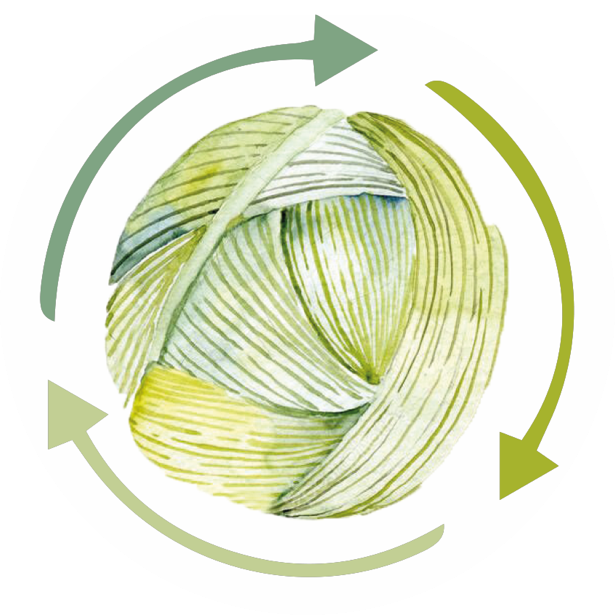 Recycled fabric
We believe that clothing should be seen as a circular resource and are working on multiple fronts to give old textiles new life.
That's why this T-shirt contains 50% recycled cotton and 50% recycled polyester. It's a material we have helped develop and which is responsibly produced in Portugal.
The fabric is durable, flexible, and feels fantastic against the skin. The quality is more rugged, and the recycled expression thus becomes part of the T-shirt's look.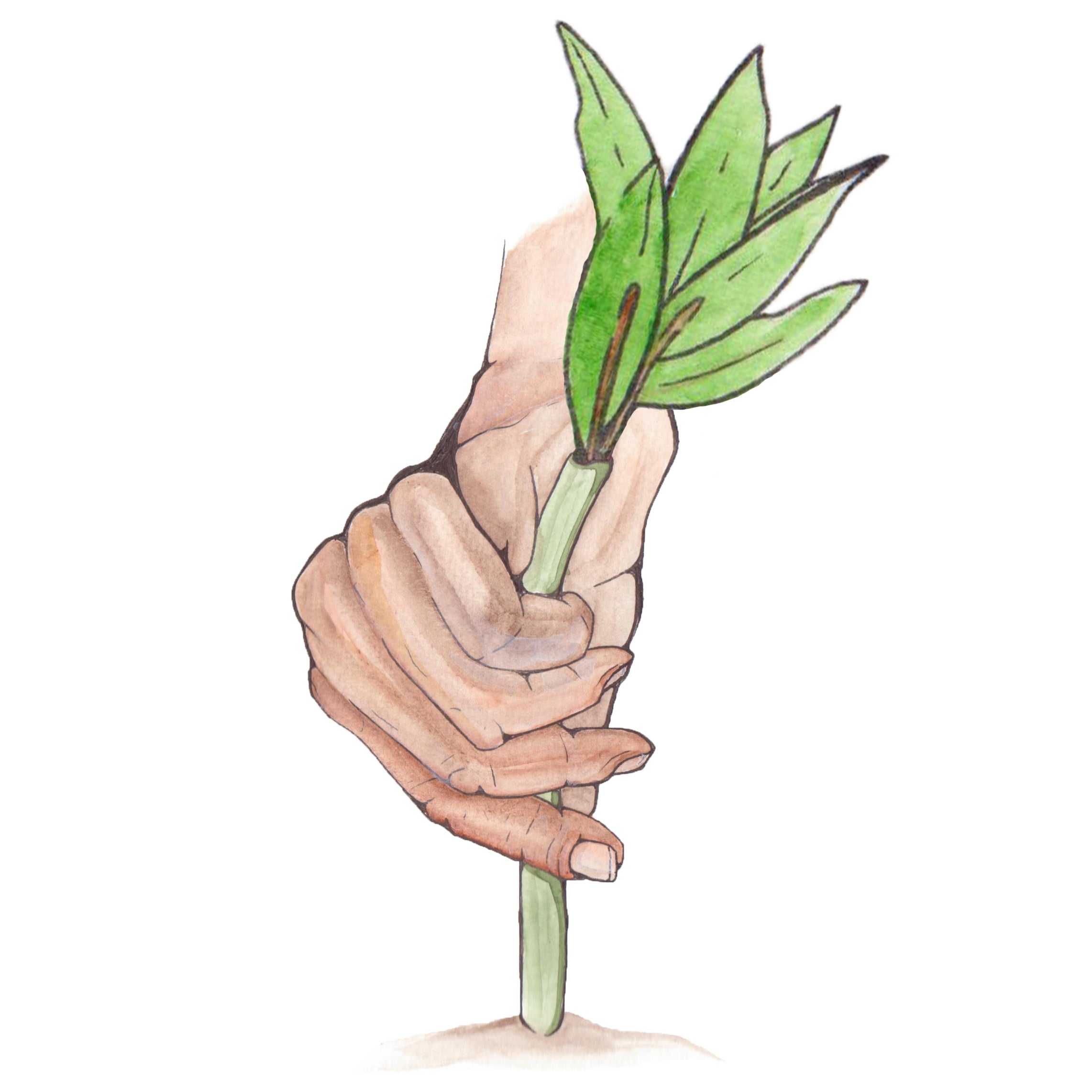 1 product = 1 seatree
For every LAKOR product you buy, a mangrove tree is planted along the coast of Madagascar. With your help biodiversity will thrive and locals are provided with both jobs and a natural protection of their coast line.
Upcycling the used
We hope, it will be a long time before you and your clothing part ways. But when that day comes, we encourage you to return the product to our stores where we will use it for upcycling or charity.
In return, we will give you a discount on your next order.