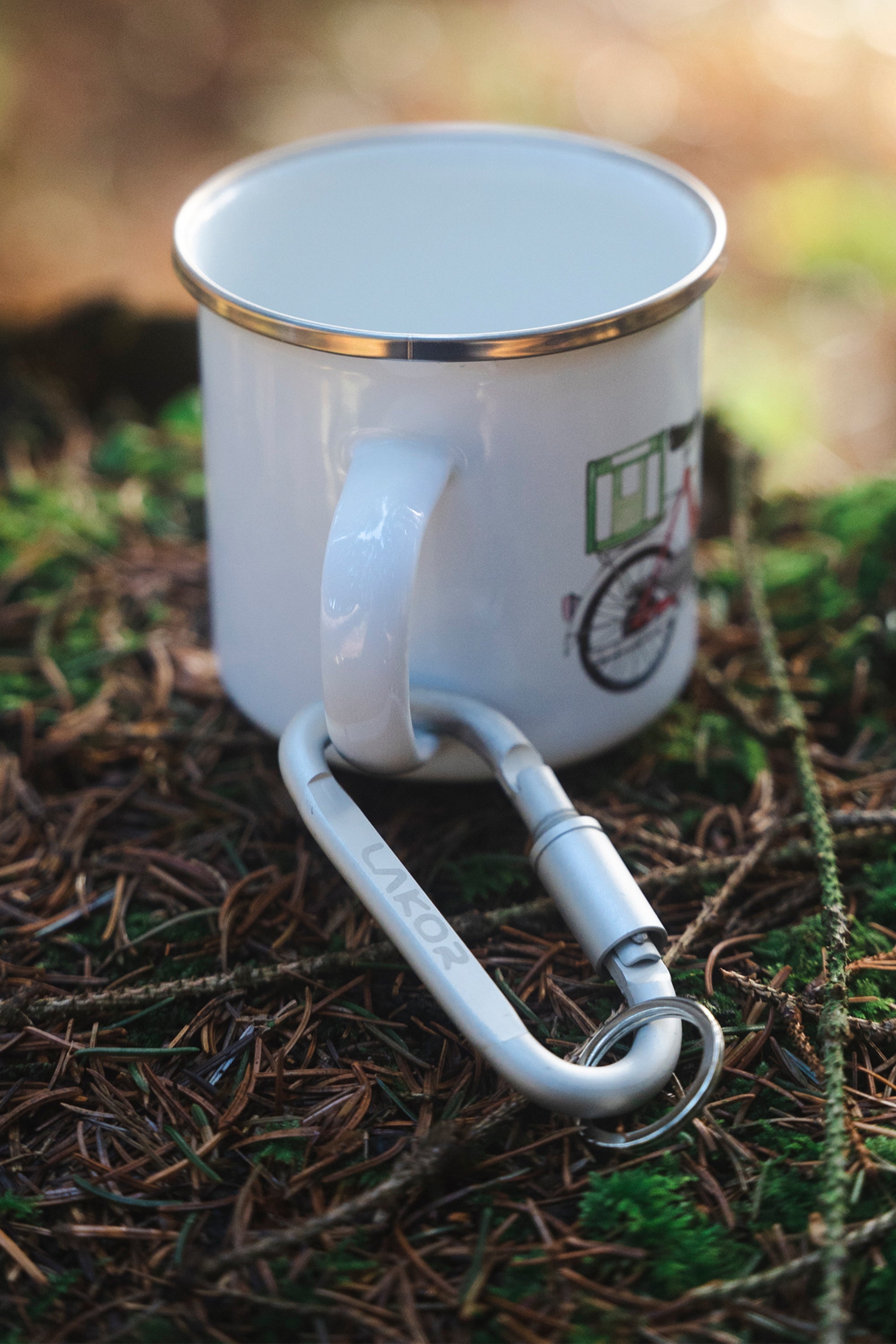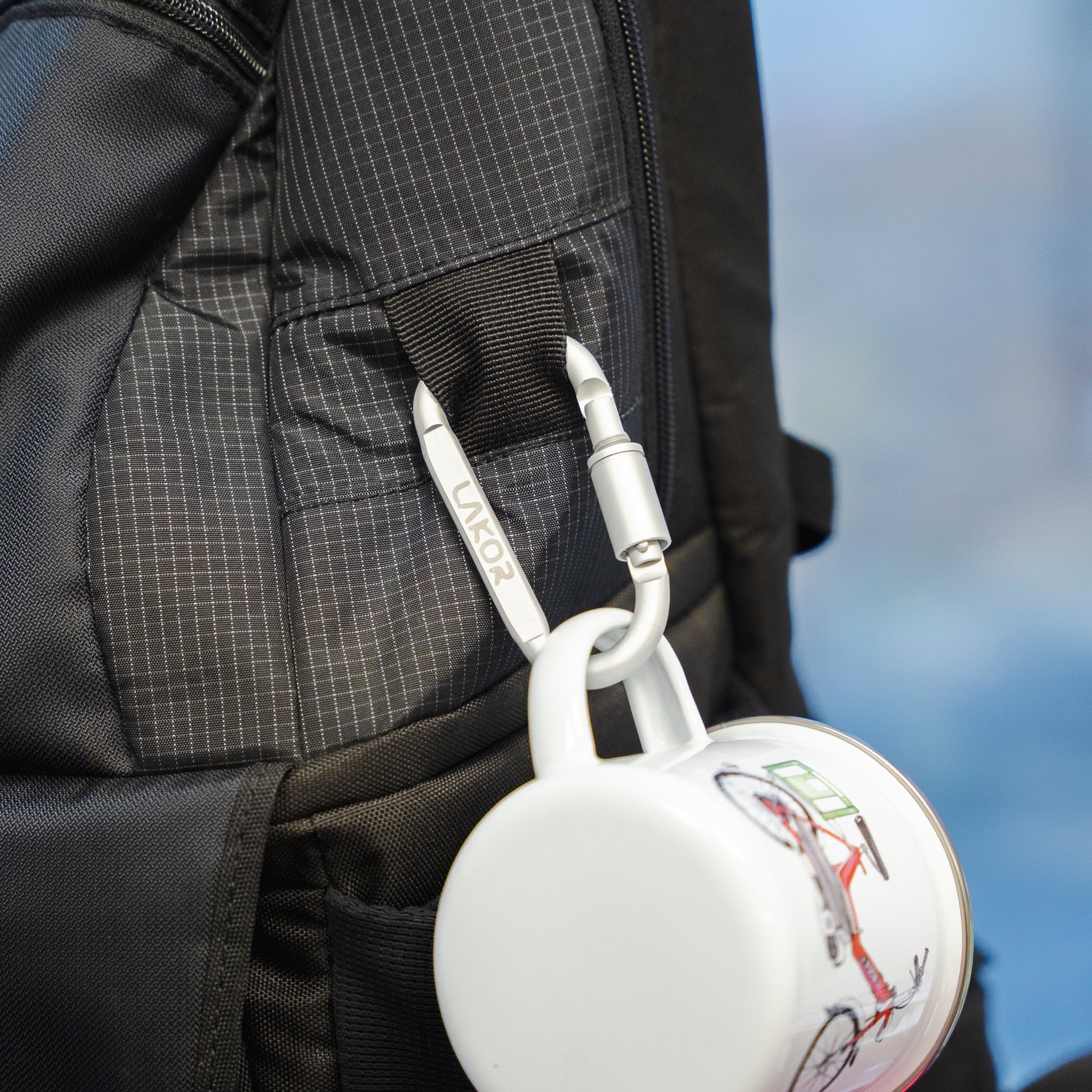 Carabiner
Free EU shipping from 100€
Pay with Paypal, Klarna & more
100 days Right of Return
The story
A carabiner is a handy tool for your everyday adventures, whether big or small! Use it to hang your new enamel mug on your bag, hold your keys, or something else entirely, it's up to you. ☕️
Please note that this carabiner is not intended for climbing.
Highlights
Carabiners are handy to have when you travel. They can be used to hang things on the outside of your backpack if you don't have the means to secure them otherwise. They can also be useful for hanging items in a hotel room. They can easily be hooked onto a door handle and used as a small hook. The carabiners open/close with an aluminum screw-lock for added security.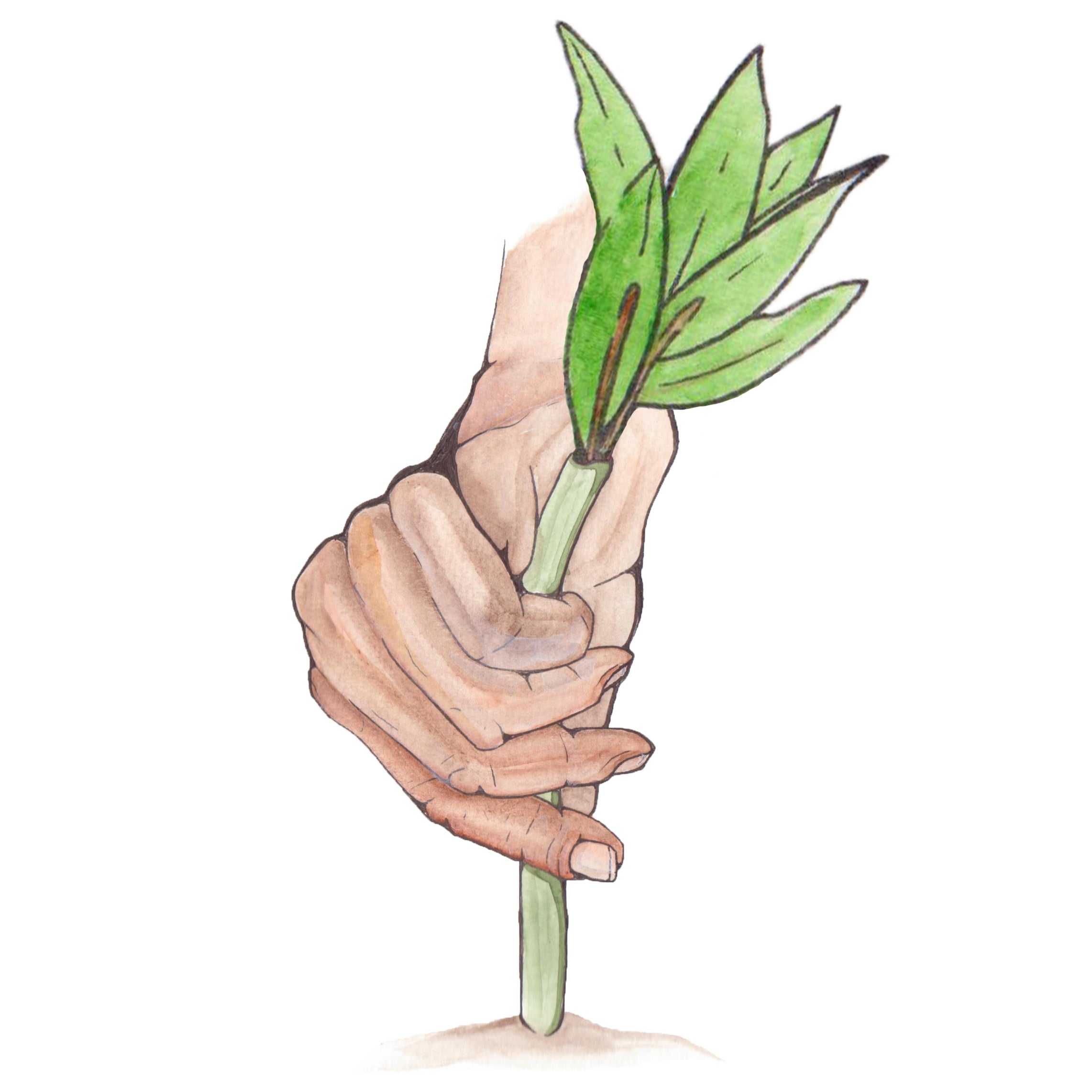 1 product = 1 seatree
For every LAKOR product you buy, a mangrove tree is planted along the coast of Madagascar. With your help biodiversity will thrive and locals are provided with both jobs and a natural protection of their coast line.
Upcycling the used
We hope, it will be a long time before you and your clothing part ways. But when that day comes, we encourage you to return the product to our stores where we will use it for upcycling or charity.
In return, we will give you a discount on your next order.