Captains Coffee
Free EU shipping from 100€
Pay with Paypal, Klarna & more
100 days Right of Return
The story
The Captain has crossed the seven seas and fought dangerous sea monsters to provide us with this coffee. A coffee that feels like a strong gale on your chin and tastes like the kiss of a mermaid. Try it for yourself!
Take 3 bags of coffee for €15.99. Discount is automatically applied.
Highlights
• Organic and Fairtrade
• Whole beans
• 200 gram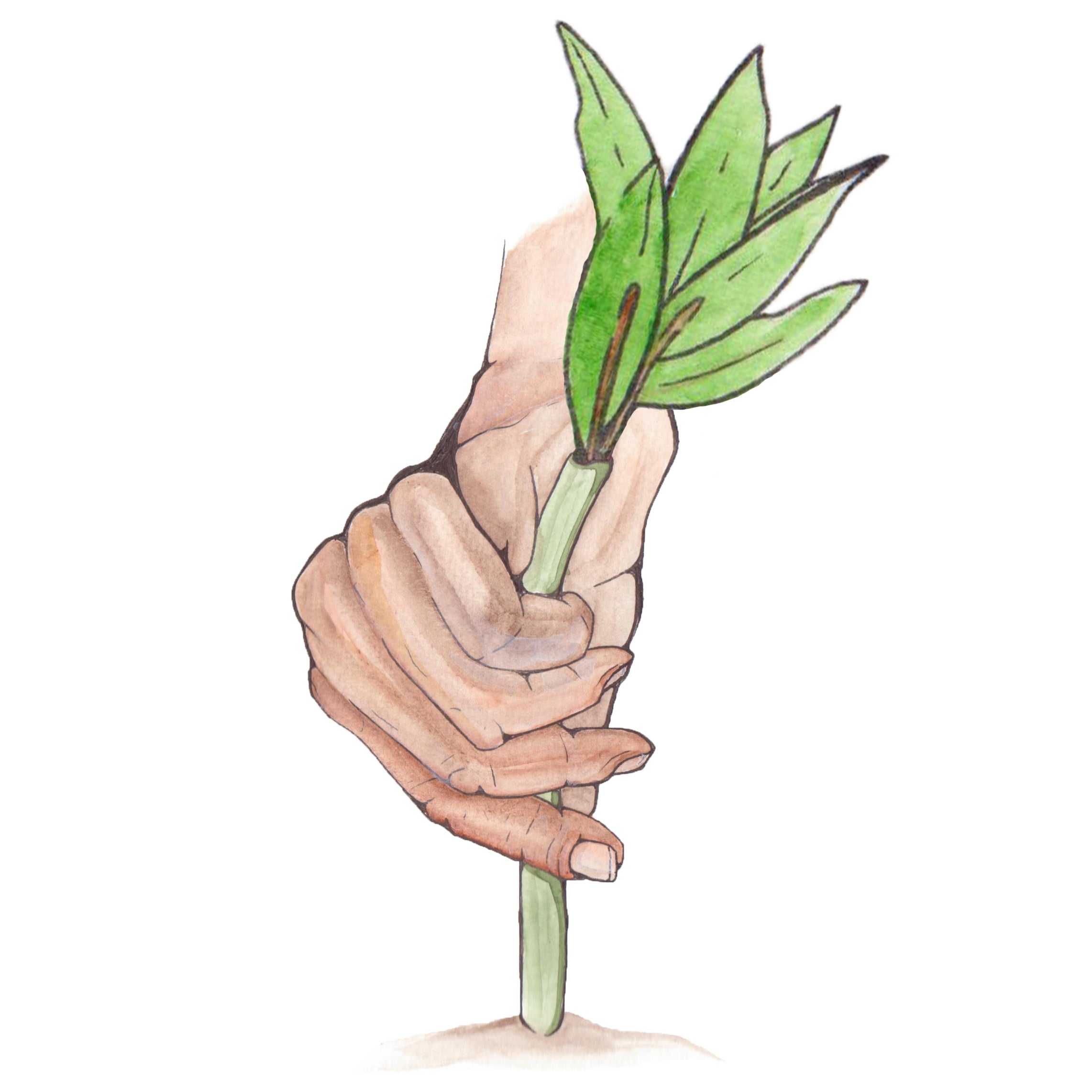 1 product = 1 seatree
For every LAKOR product you buy, a mangrove tree is planted along the coast of Madagascar. With your help biodiversity will thrive and locals are provided with both jobs and a natural protection of their coast line.
Upcycling the used
We hope, it will be a long time before you and your clothing part ways. But when that day comes, we encourage you to return the product to our stores where we will use it for upcycling or charity.
In return, we will give you a discount on your next order.