The story
In collaboration with the Danish explorers - and brothers - Emil and Theis Midé Erichsen, we developed a sweatshirt made for adventure. On windy days, the thumb hole sleeves will help keep you warm.
The shirt is made from Lyocell and organic cotton. Lyocell is a material made from eucalyptus trees, which grow quickly and do not need pesticides or large amounts of water to grow. Using Lyocell reduces the need for ironing and washing as it naturally reduces bacteria and odors. This makes this shirt your perfect travel companion.
Highlights
• Thumb hole sleeves
• Breaks down bacteria
• Reduces odors
Specifications
• COLOR: Dark Green
• FABRIC: 50% Lyocell, 50% Organic Cotton
• FIT: Regular Fit
• WASH: 30 degrees
• Manufactured in Portugal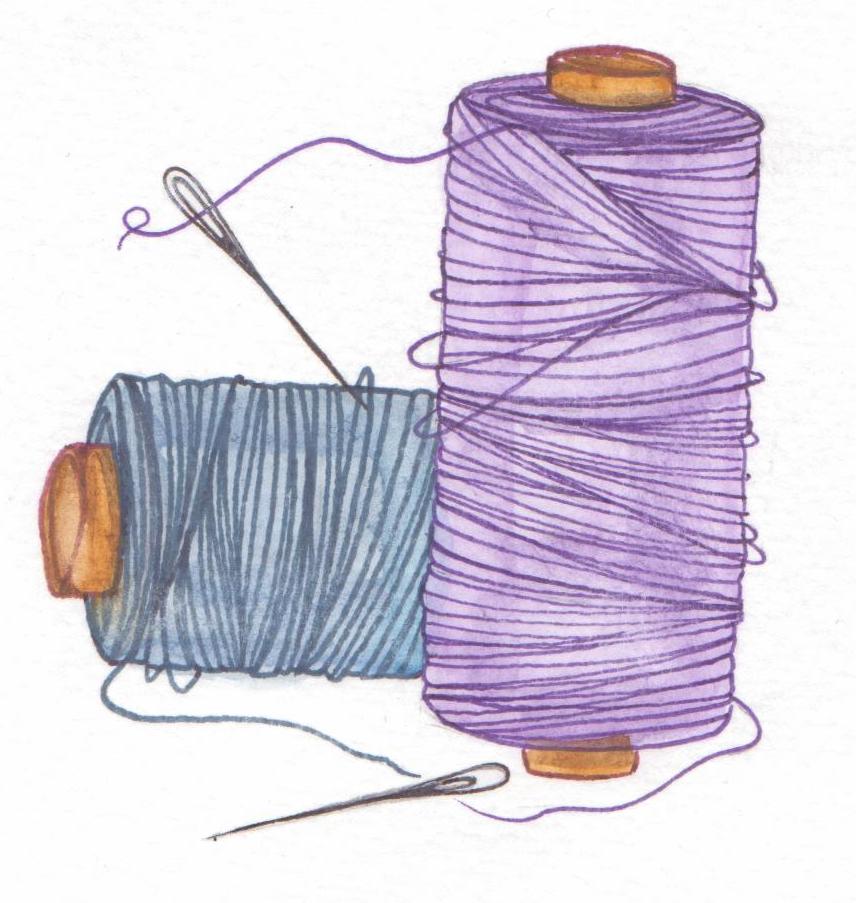 Embroidered design
The motif on the product is embroidered. In addition to the impressive craftsmanship, the quality also aligns well with our goal of extending the lifespan of the clothing we make. Sewing the design into the clothing makes it more resilient over time, and they will still appear sharp after countless adventures and rides in the washing machine.
Remember to wash the product inside out. Cotton fibers will contract in the washing machine, so you can stretch or iron it around the embroidery if you want the motif to be completely flat again after washing.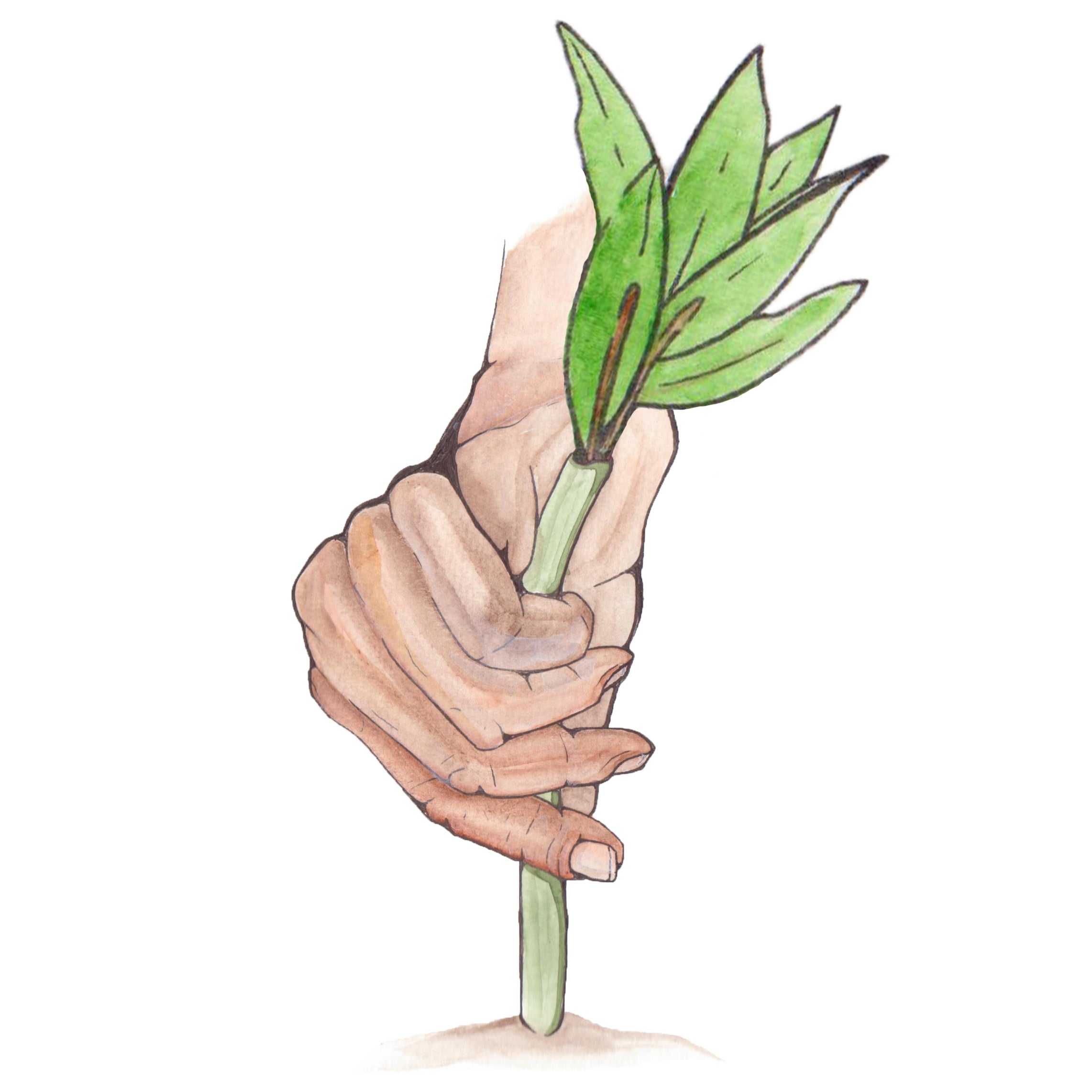 1 product = 1 seatree
For every LAKOR product you buy, a mangrove tree is planted along the coast of Madagascar. With your help biodiversity will thrive and locals are provided with both jobs and a natural protection of their coast line.
Upcycling the used
We hope, it will be a long time before you and your clothing part ways. But when that day comes, we encourage you to return the product to our stores where we will use it for upcycling or charity.
In return, we will give you a discount on your next order.