The Story
Not all days are awesome, even for a King Penguin. Some days the fish bite, other days it is frost bites. But nothing can really shoot down a bird that cannot fly. This King Penguin is positive that tomorrow the fish will finally bite.
Product Information
• SIZE: A3
• FABRIC: Printed on Cradle to Cradle Certified® paper
• PAPER TYPE: 250 g.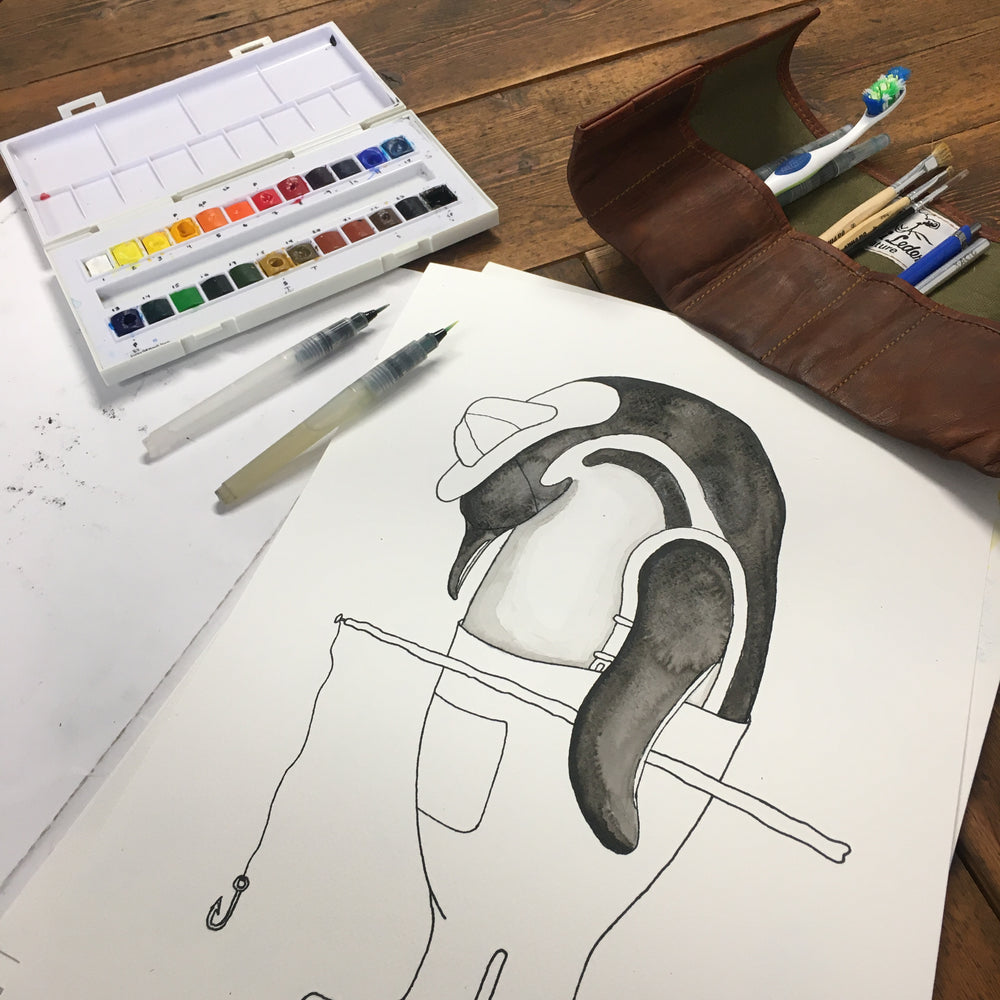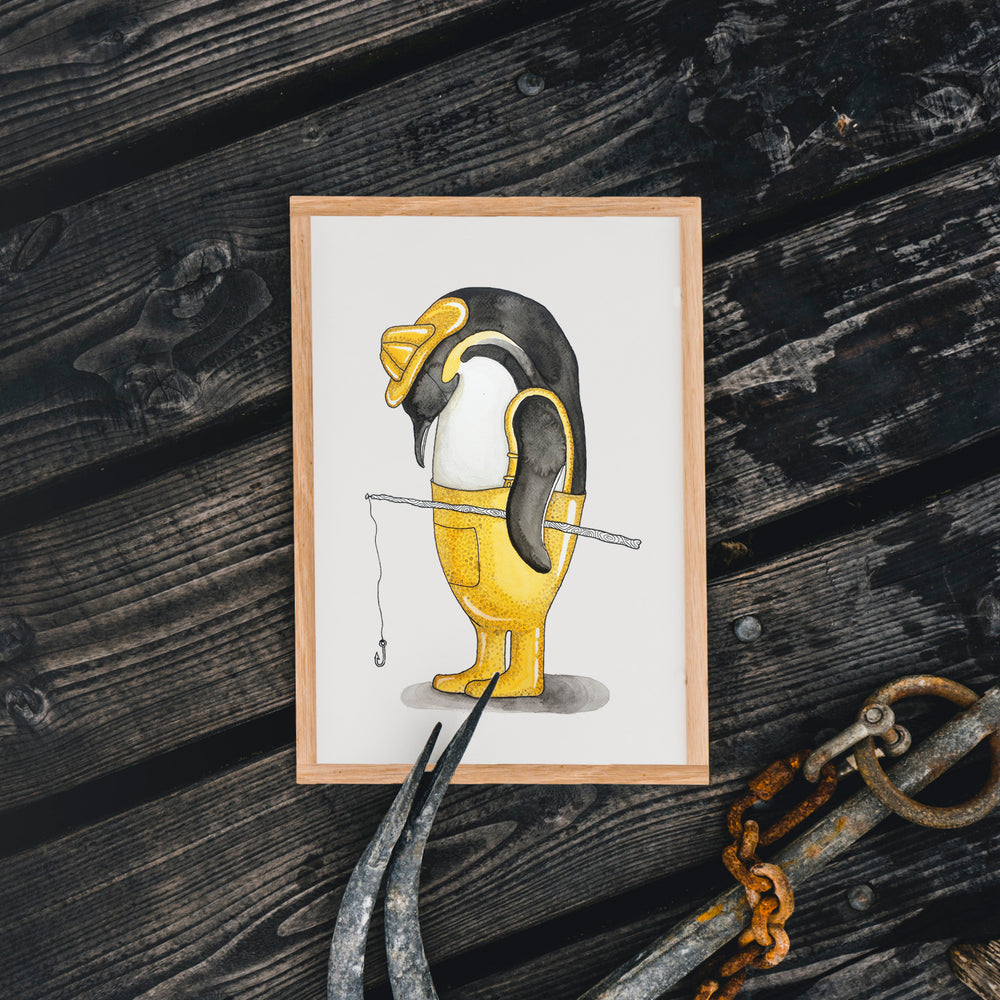 1 Product = 1 Seatree
For every LAKOR product you buy, a mangrove tree is planted along the coast of Madagascar. With your help biodiversity will thrive and locals are provided with both jobs and a natural protection of their coast line.