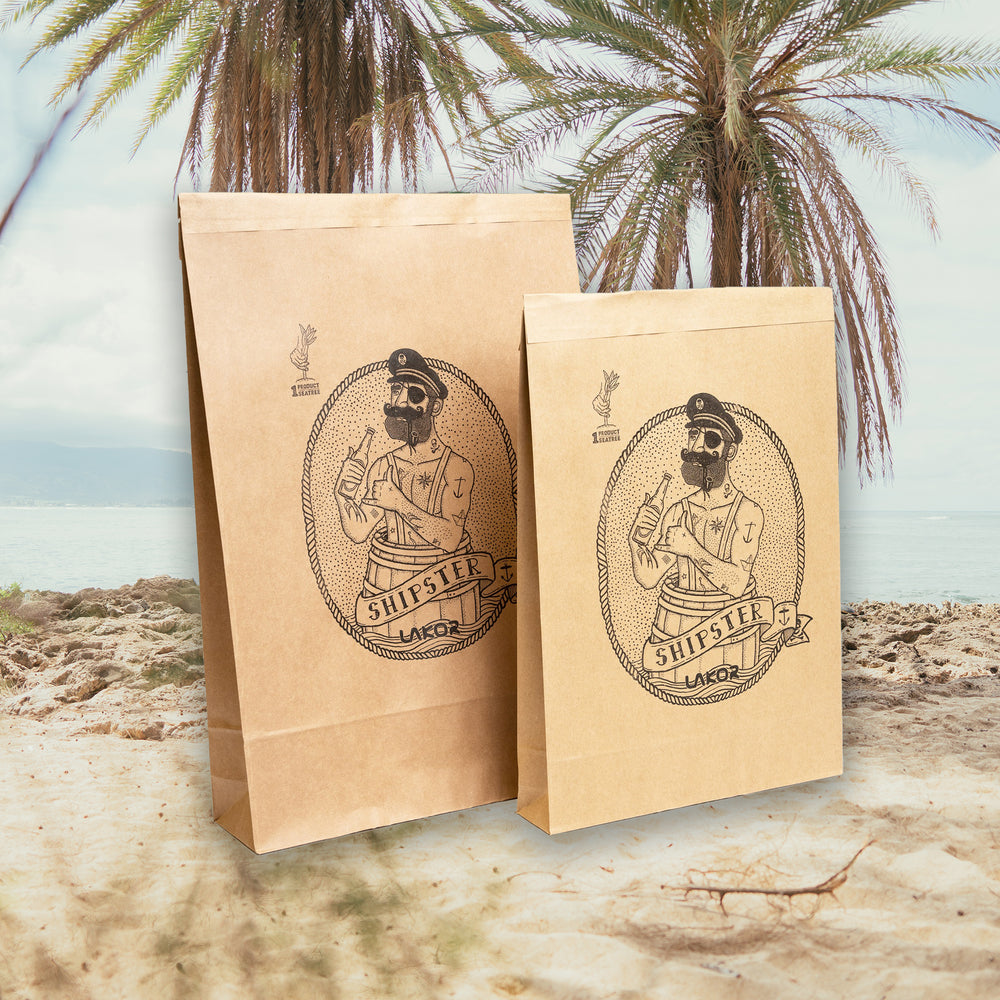 The Story
We choose a bag or box that suits the selected product(s).
Please add a comment if you have any instructions.
Product Information
1 Product = 1 Seatree
For every LAKOR product you buy, a mangrove tree is planted along the coast of Madagascar. With your help biodiversity will thrive and locals are provided with both jobs and a natural protection of their coast line.