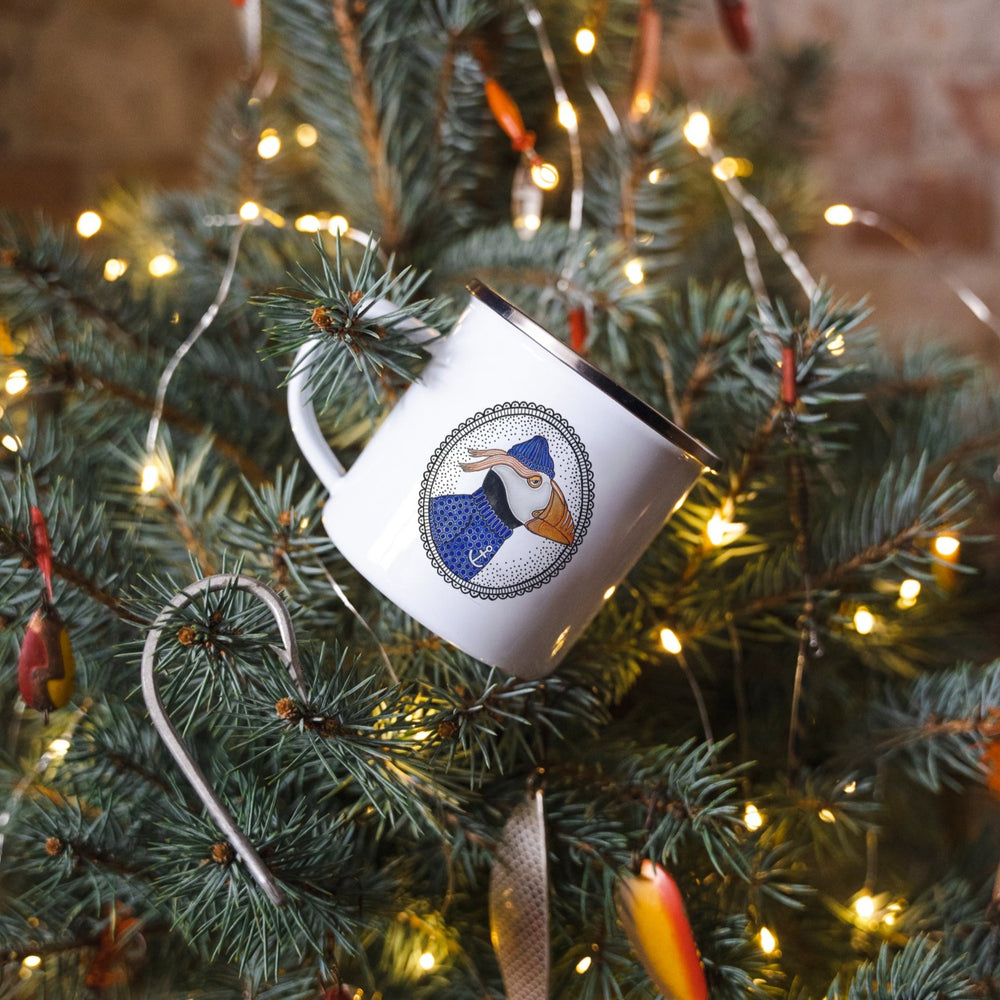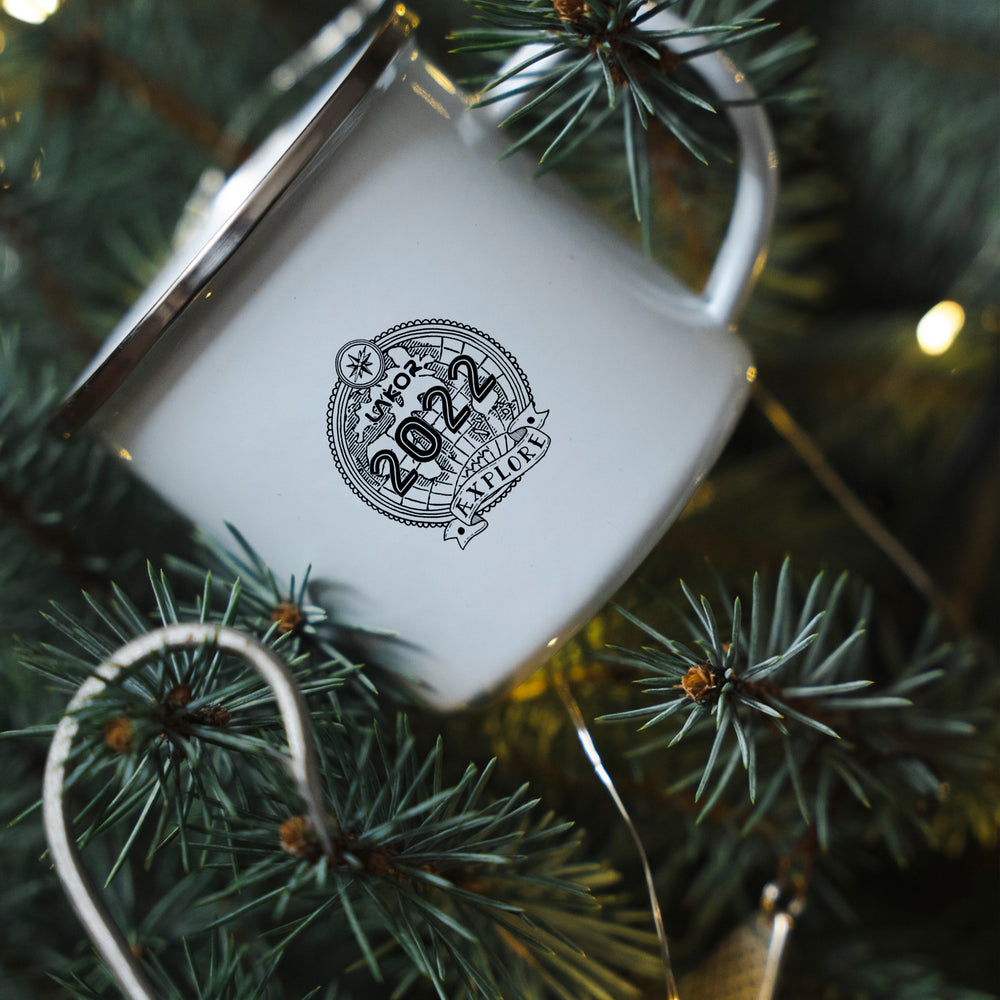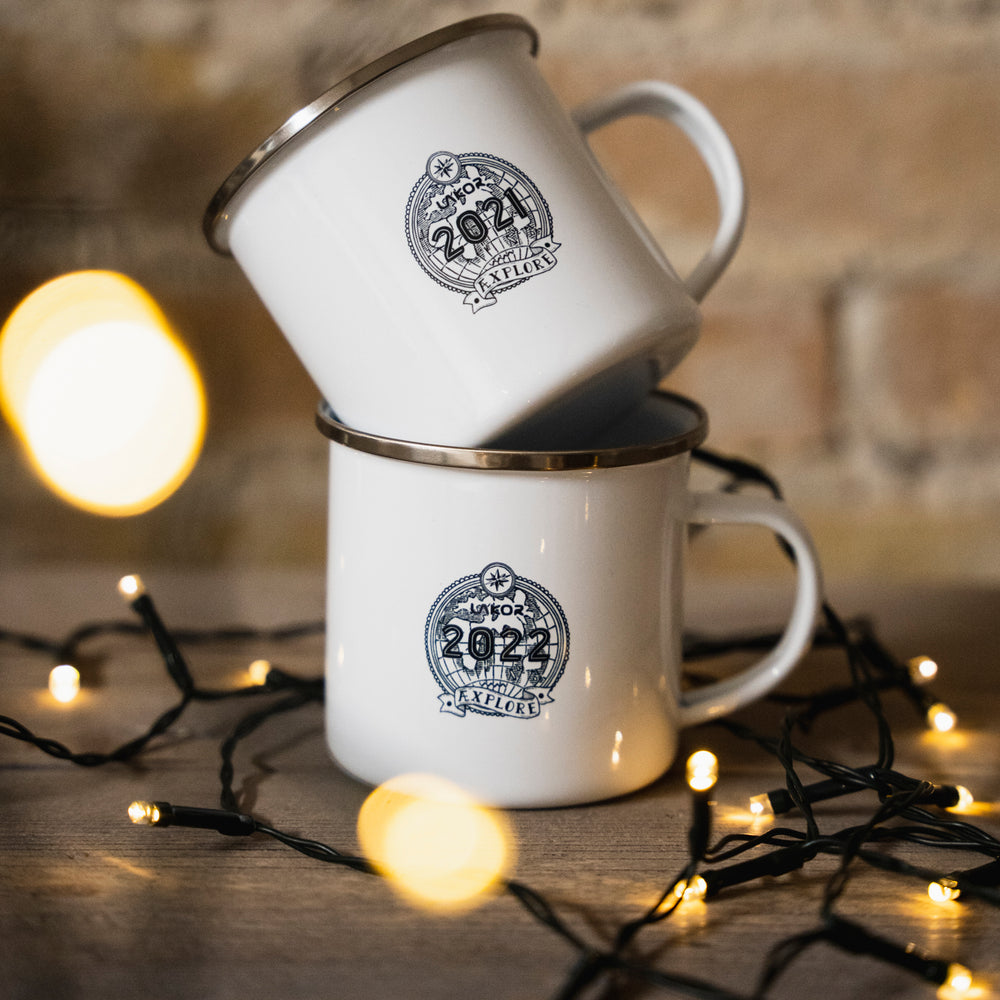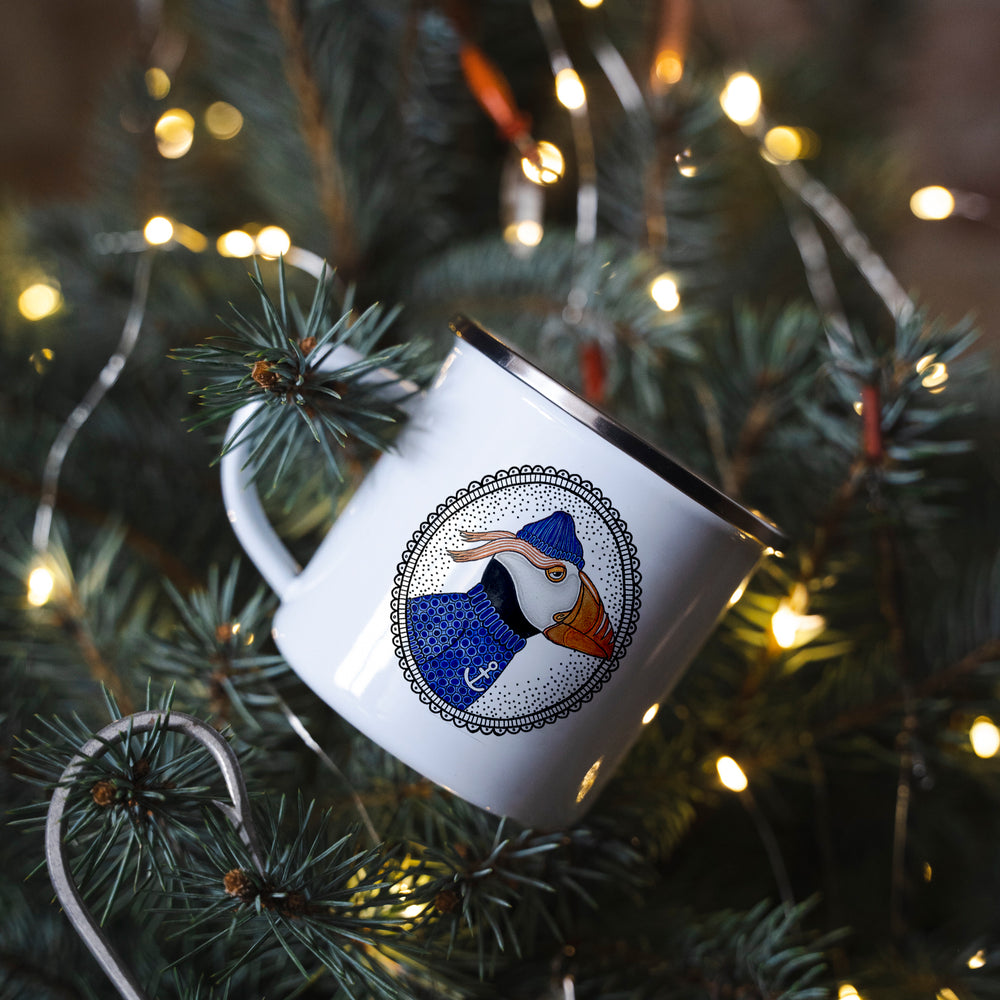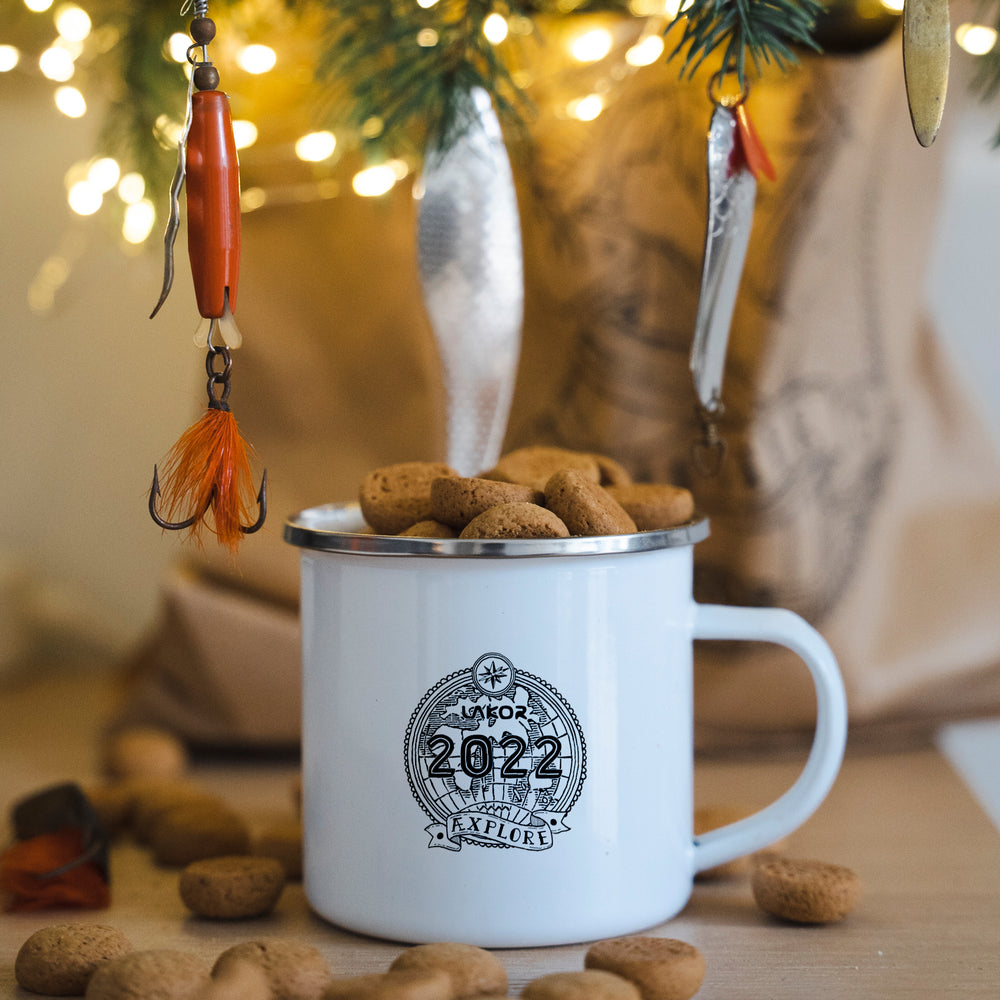 The Story
Did your grandparents have annual collectibles, such as porcelain cups for coffee and plates to hang on the walls? Our sure did.
With this enamel mug, we seek to continue the tradition with a somewhat fresher look. Buy it before your grandparents!
Product Information
Our mugs are handmade and coated in a white enamel. This makes each mug slightly different, and irregularities are perfectly normal. The mug be dishwashed but when used on a daily basis, washing by hand is recommended.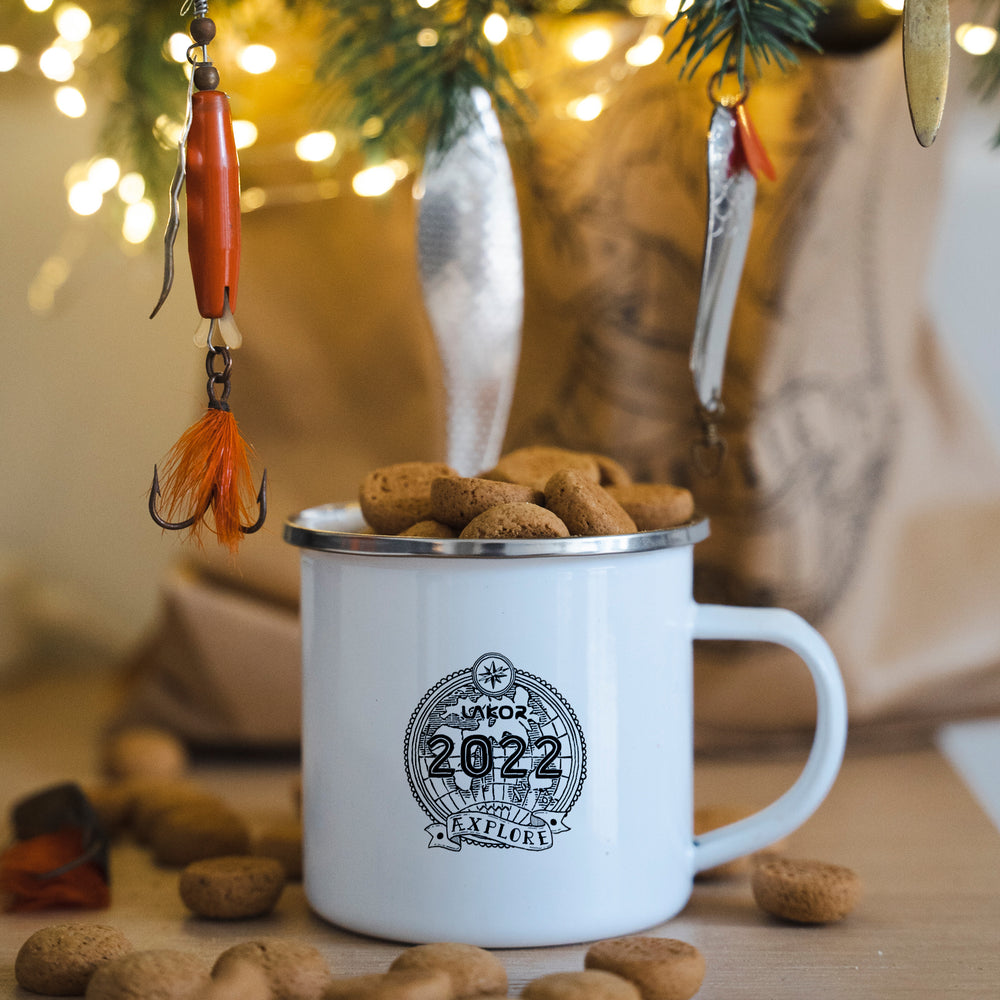 1 Product = 1 Seatree
For every LAKOR product you buy, a mangrove tree is planted along the coast of Madagascar. With your help biodiversity will thrive and locals are provided with both jobs and a natural protection of their coast line.