The story
Need a trustworthy thermos cup? Our collaboration with Stanley is exactly what you need. Stanley is known for their high quality and has been a faithful companion on countless journeys.
Whether it's for the journey to work in the morning or as a travel companion for your hiking trip, the Classic Trigger-Action Travel Mug .35L will fulfil your dreams of long-lasting warm beverages. Additionally, the size fits into any workbag, car cup holder and hiking bag. Besides being leak proof, this cup can be used with one hand, which makes it the perfect cup for work, spare time or urban æxploration.
Highlights
• Stainless steel and BPA-free plastic.
• Double vacuum insulation.
• Functional open/close button.
• Leak-proof.
• Dishwasher safe.
Specifications
• COLOR: Black
• FABRIC:
• FIT: Regular fit
• WASH: Dishwasher safe
• Manufactured in China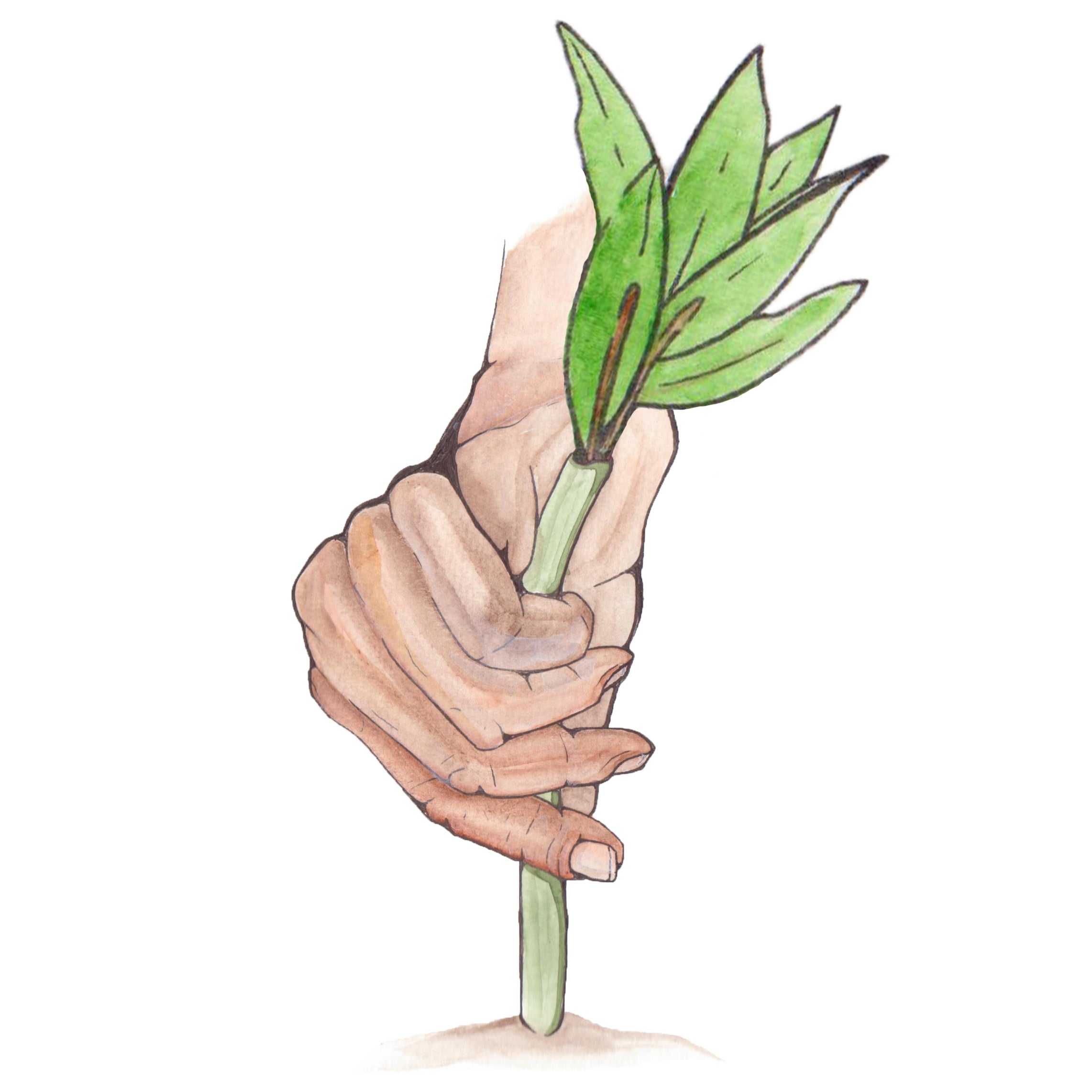 1 product = 1 seatree
For every LAKOR product you buy, a mangrove tree is planted along the coast of Madagascar. With your help biodiversity will thrive and locals are provided with both jobs and a natural protection of their coast line.
Upcycling the used
We hope, it will be a long time before you and your clothing part ways. But when that day comes, we encourage you to return the product to our stores where we will use it for upcycling or charity.
In return, we will give you a discount on your next order.